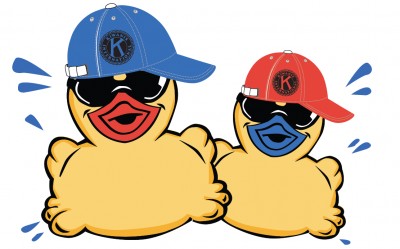 14TH ANNUAL KIWANIS INCREDIBLE DUCK SPLASH
!
THE JEWEL CITY QUACKERS WILL BE IN THE STARTING BLOCKS NOVEMBER 3RD, 2018!
GAMES BEGIN: 11:00 AM
GAMES CLOSE: 3:00 PM
Team Coach Randy is getting the Quackers in shape for their Big Day!
Watch for Sports Updates announcing the Opening of Duck Season!
BE THERE TO CHEER YOUR $10,000 QUACKER TO VICTORY!!
2017 WINNERS!!!




1st Place $10,000

Christina Smith
2nd Place $1,000


Teruo Watanabe


3rd Place $1,000
Jose Sierra

4th Place $500 Jewel City Kiwanis


5th Place $500 Todd Stokes



Quack Pack $500 Claudia Sysock

Location of the Race:

Lake Glendale in Verdugo Park, 1621 Canada Blvd., Glendale CA, 91208
Map: (Click Map for larger view)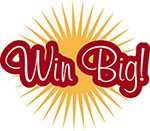 $10,000 LEADER OF THE FLOCK!
$1,000 Each, Second & Third Duck!
$500 Each, Fourth & Fifth Duck!
$500 Gift Card, Quack Pack Drawing!
Race Day Schedule
11:00 a.m. Opening of the Games
11:30 a.m. First heat of duck race
12:00 p.m. Second heat of duck race
12:30 p.m. Third heat duck race
1:00 p.m. Fourth heat of duck race
1:30 p.m. Fifth heat of duck race
1:59 p.m. Close of adoptions
2:00 p.m. Sixth heat of duck race
2
:
30 p.m. Grand finale
2:35 p.m. Special Presentations
2:50 p.m. Announcement of Winners & Prizes
3:00 p.m. Closing of the Games
Our Sponsors