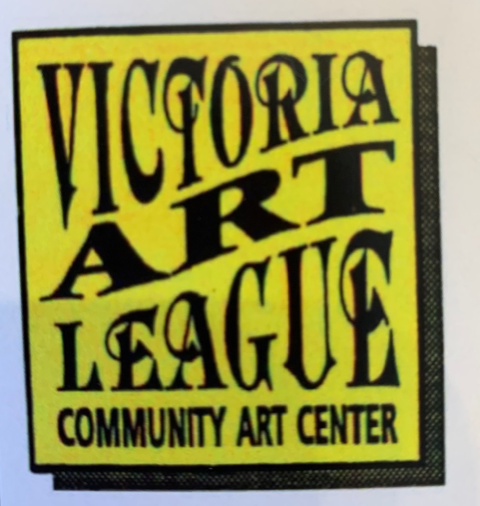 The Victoria Art League was formed to promote the creative visual arts in the Crossroads area and is open to visual artists of all levels.
The mission of the VAL is to provide opportunities for creation, exhibition, education and appreciation of visual art for children and adults.
VAL serves as a support organization of Victoria, Texas, as one of the programs to develop new and innovative ways to bring Texas Crossroads residents and the arts together by inspiring exploration, involvement, and enjoyment in the arts. As a VAL member, you are entitled to attend all of our general meetings and participate in all VAL sponsored events, including member exhibits. Our members contribute through volunteer efforts to ensure our events are successful and beneficial to all.