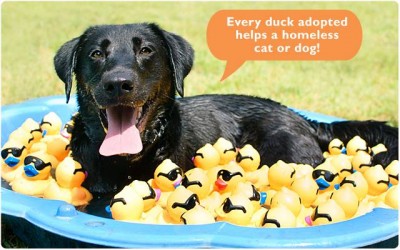 The Humane Society's 2018 Duck Derby
a
t the
Holiday Inn Downtown Binghamton
First Place Prize is $5,000!
Cash Prizes, Vendors, Games, Music, Animals and More!
Proceeds from every duck adopted will go to The Humane Society, an independent non-profit animal welfare organization dedicated to the prevention of animal cruelty and finding permanent, loving homes for companion animals. We service the community by sheltering animals, finding them homes, investigating reports of animal cruelty, educating people of all ages and rescuing animals from life threatening situations.
Come watch 10,000 ducks race down the river! Adopt a duck or a whole flock!
Our mission is to improved the lives of animals, alleviate their suffering, and elevate their status in society to help control the animal population, and to investigate and reduce animal cruelty. We want to create a better world for animals, by providing a safe haven for animals and increasing adoptions by matching the right animals with the right home forever.
1st Place Prize Won By Tanette Kisacky:
$5,000
2nd Place Prize Won By Bonnie Lacey:
$1,300
3rd Place Prize Won By Debra Evans:
$700
4th Place Prize Won By
Mary Marrer

$30 gift certificate to Texas Roadhouse
5th Place Prize Won By
Tina Summa

$30 gift certificate to Texas Roadhouse
6th Place Prize Won By
Scott Gotlieb

$30 gift certificate to Texas Roadhouse
1st Place Prize Won By Sarah Doughtery:
$5,000
a portion of it was donated back
2nd Place Prize Won By August Garufy:
$1,300 donated all back
3rd Place Prize Won By Lexi Jackson:
$700
1st Place Prize Won By: Patricia Merry
$5,000 (donated all of it back)
2nd Place Prize Won By: Kevin Padbury
3rd Place Prize Won By: Charles Johnson
$700 (donated a portion of it back)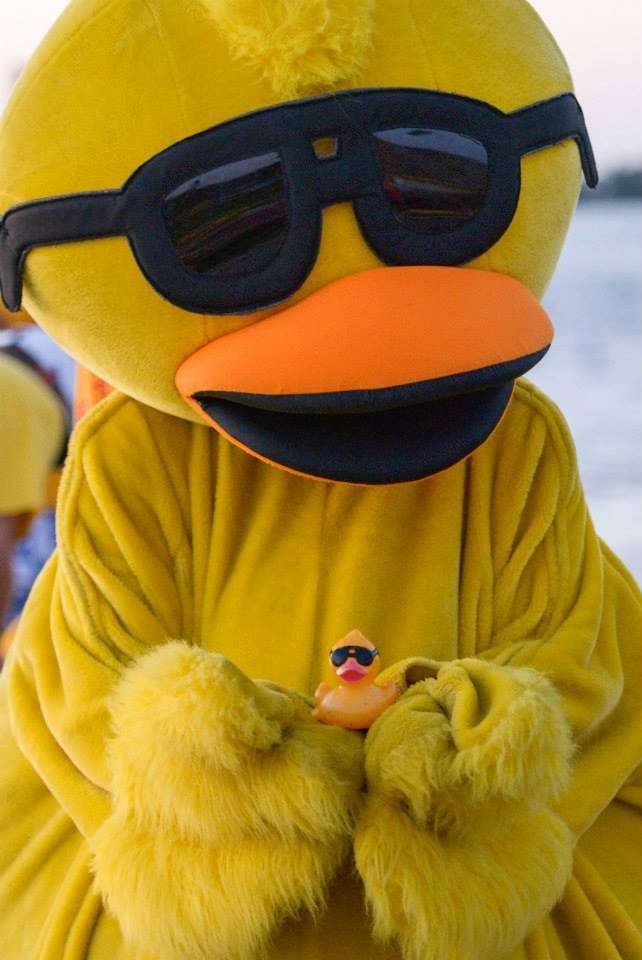 Friday, June 29
Sam's Club
9:30AM –7:30PM
Friday, July 6
July Fest
9:30AM –9:00PM
Saturday, July 7
July Fest
9:30AM –9:00PM
Satuday, July 7
Sam's Club
9:30AM –7:30PM
Sunday, July 8
July Fest
9:30AM –6:00PM
Thursday, July 12
Conklin Fair
5:00 – 9:00PM
Friday, July 13
Olum's - Vestal
Camp out to Stamp out Homelessness
12:00 – 5:00PM
Friday, July 13
Conklin Fair
5:00 – 9:00PM
Saturday, July 14
Sam's Club
9:00AM –7:30PM
Saturday, July 14
Olum's
Camp out to Stamp out Homelessness
12:00 – 5:00PM
Saturday, July 14
Dog Gone Fun on the Run
Otsiningo Park
9:30AM –1:00PM
Saturday, July 14
Conklin Fair
12-9 PM
Sunday, July 15
Olum's
Camp out to Stamp out Homelessness
12:00 – 5:00PM
Saturday, July 21
JC Rotary Carousel Day
10:00AM –6:00PM
Sunday, July 22
Sam's Club
9:30AM – 2:00PM
Wednesday, July 25
Levene Gouldin & Thompson Tennis Challenger
Rec Park, Binghamton
3:30 – 7:00PM
Friday, July 27
Sam's Club
9:00AM –7:30PM
Our Sponsors