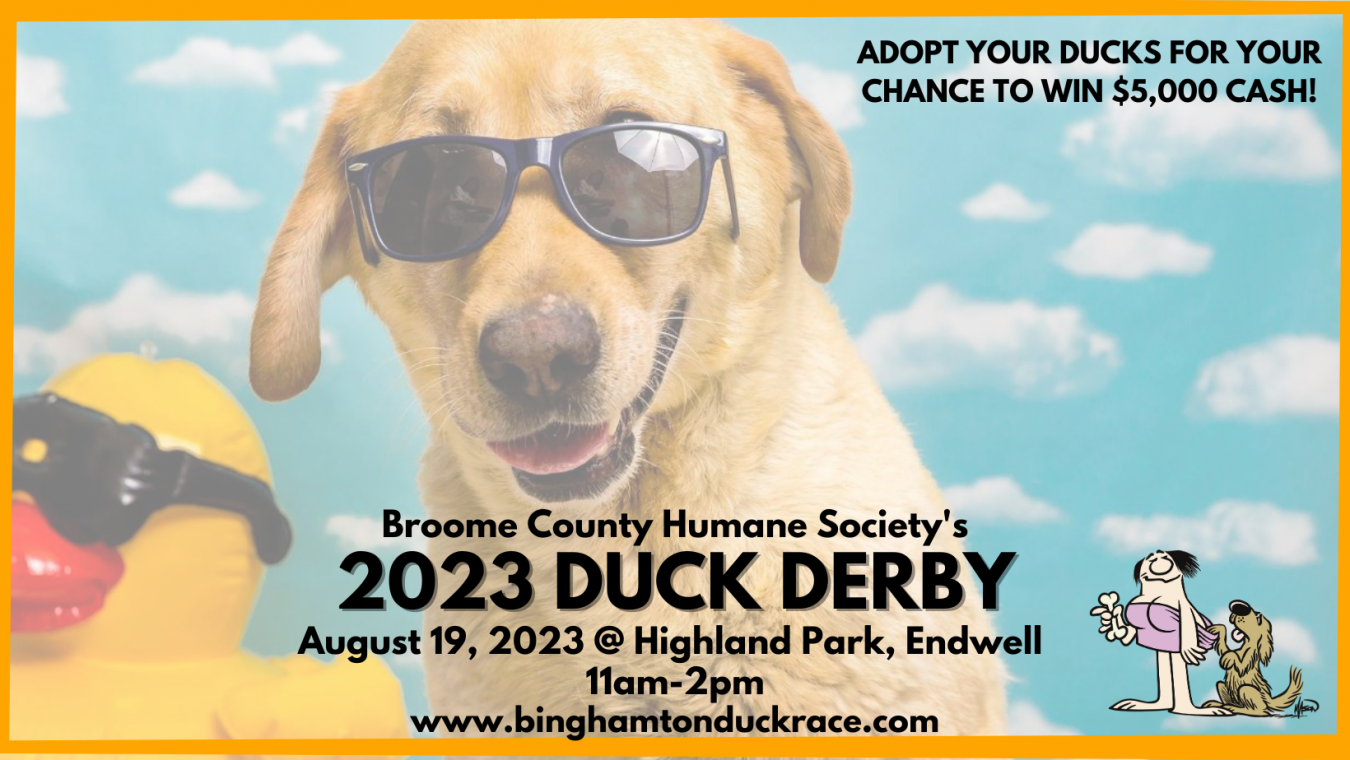 The Humane Society's Duck Derby is set for:

Saturday, August 19, 2023
It's a really quacky concept. To win the guaranteed grand prize of $5,000 cash, all you have to do is adopt ducks! Over 10,000 ducks will race down the course at Highland Park - could the winning duck be yours?! Join us on Saturday, August 19, 2023, for music, food, vendors and more!
First Place Prize is $5,000
Second Place Prize is $1,300
Third Place Prize is $700
Proceeds from every duck adopted will go to The Humane Society, an independent non-profit animal welfare organization dedicated to the prevention of animal cruelty and finding permanent, loving homes for companion animals. We service the community by sheltering animals, finding them homes, investigating reports of animal cruelty, educating people of all ages and rescuing animals from life threatening situations.
About The Humane Society
Our mission is to improve the lives of animals, alleviate their suffering, and elevate their status in society to help control the animal population, and to investigate and reduce animal cruelty. We want to create a better world for animals, by providing a safe haven for animals and increasing adoptions by matching the right animals with the right home forever.
For more information, visit: bchumanesoc.com
Congratulations to our 2023 Winners!

Joan Watrous - 1st place prize of $5,000.
Mike & Shelly Kaminsky - 2nd place prize of $1,300.
Scott Burghardt - 3rd place price of $700.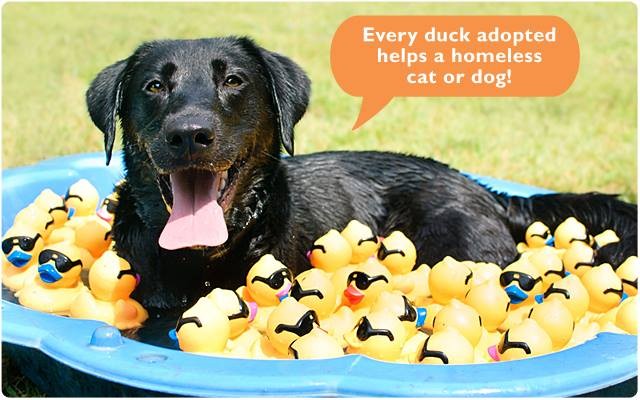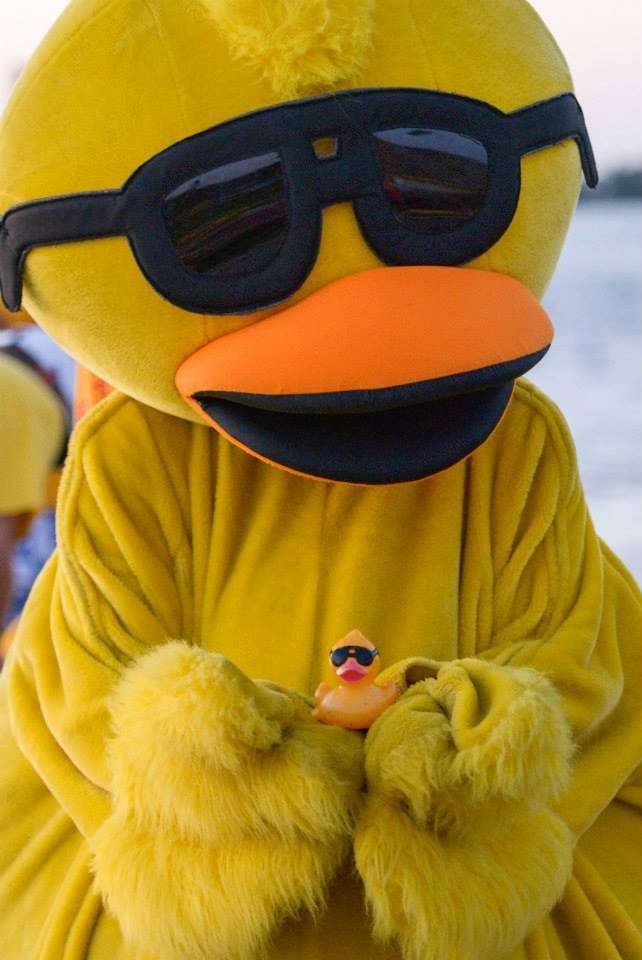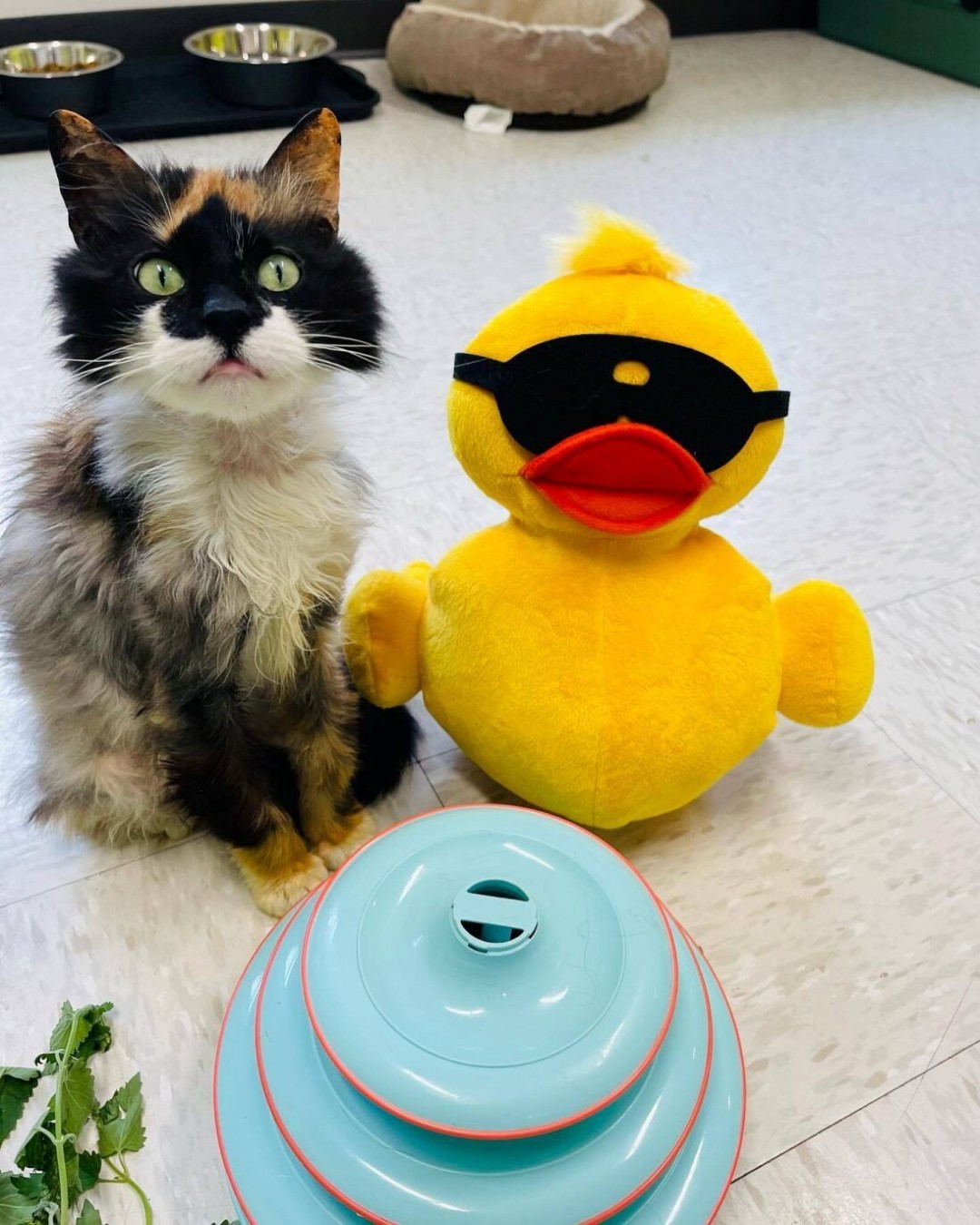 2023 Sale Dates (Please note: Dates are subject to change or cancellation)
Our Sponsors
Thank You