The Humane Society's 2021 Virtual Duck Derby

Sunday, July 25, 2021
The ducks are coming back! Join us on Facebook for the 11th annual Duck Derby.
First Place Prize is $5,000!
Proceeds from every duck adopted will go to The Humane Society, an independent non-profit animal welfare organization dedicated to the prevention of animal cruelty and finding permanent, loving homes for companion animals. We service the community by sheltering animals, finding them homes, investigating reports of animal cruelty, educating people of all ages and rescuing animals from life threatening situations.

Watch 12,000 ducks splash their way down the racecourse on Facebook! Adopt a duck or a whole flock!
About The Humane Society
Our mission is to improve the lives of animals, alleviate their suffering, and elevate their status in society to help control the animal population, and to investigate and reduce animal cruelty. We want to create a better world for animals, by providing a safe haven for animals and increasing adoptions by matching the right animals with the right home forever.
For more information, visit: bchumanesoc.com
2020 Winners
1st Place: Kristal Clement $5,000
2nd Place: Kerry Nearpass $1,300
3rd Place: Holly Hidock $700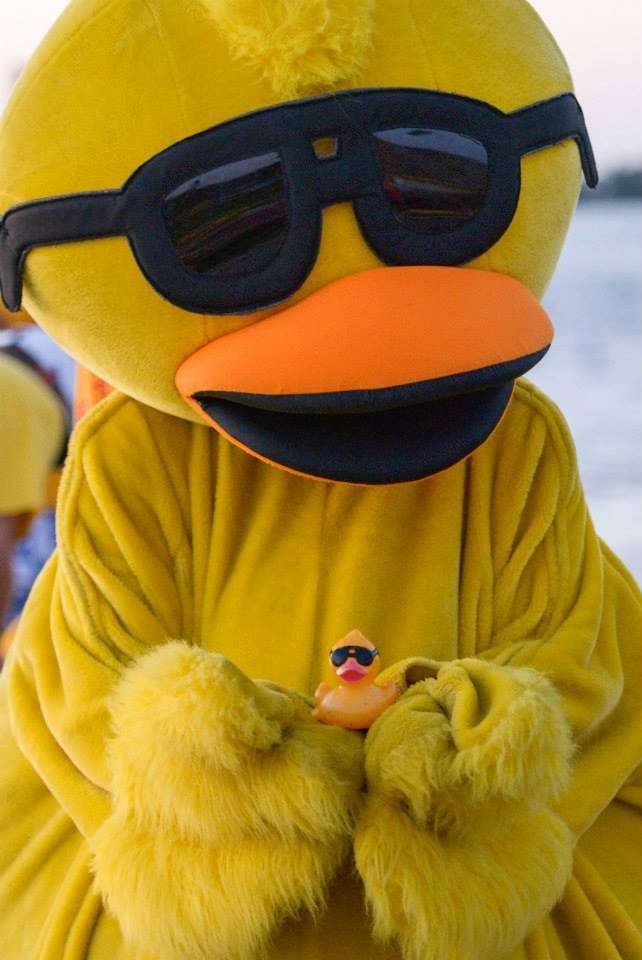 2020 Sale Dates (Please note: Dates are subject to change or cancellation based on pandemic guidelines)
Our Sponsors
Thank You