The Humane Society's 2021 Virtual Duck Derby

Saturday, August 28th, 2021
First Place Prize is $5,000!
It's a really quacky concept. To win the guaranteed grand prize of $5,000 cash, all you have to do is adopt a duck. Each duck you adopt will be released into the random number generator, which will select the winning ducks.
The winner will be announced via Facebook on Saturday, August 28th.


Proceeds from every duck adopted will go to The Humane Society, an independent non-profit animal welfare organization dedicated to the prevention of animal cruelty and finding permanent, loving homes for companion animals. We service the community by sheltering animals, finding them homes, investigating reports of animal cruelty, educating people of all ages and rescuing animals from life threatening situations.
About The Humane Society
Our mission is to improve the lives of animals, alleviate their suffering, and elevate their status in society to help control the animal population, and to investigate and reduce animal cruelty. We want to create a better world for animals, by providing a safe haven for animals and increasing adoptions by matching the right animals with the right home forever.
For more information, visit: bchumanesoc.com
2021 Winners
1st Place: Roseanne Porter $5,000
2nd Place: Roberta Locke $1,300
3rd Place: Kathryn Mele $700
Congratulations Lucky Ducks!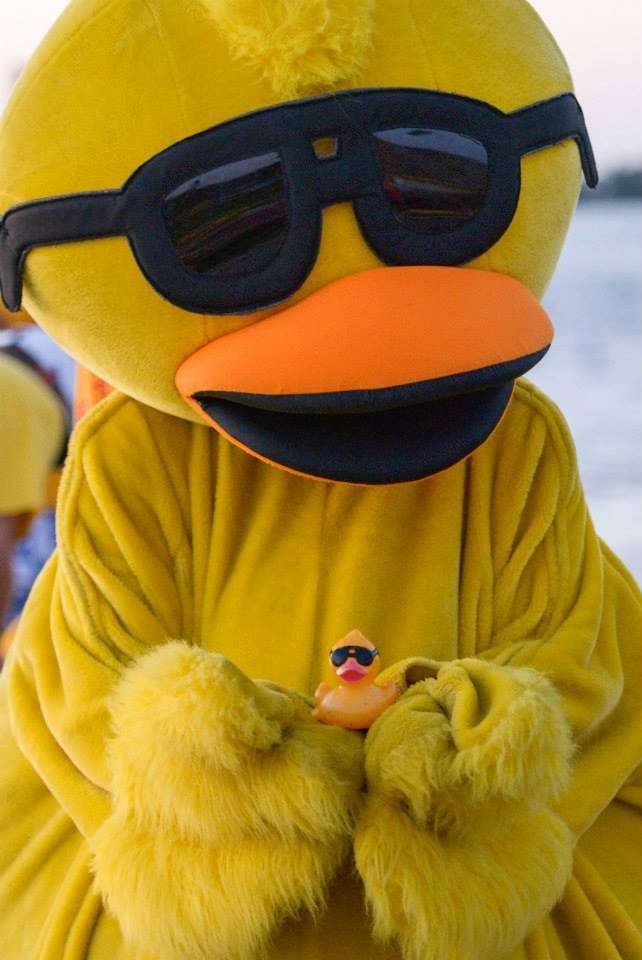 2021 Sale Dates (Please note: Dates are subject to change or cancellation based on pandemic guidelines)
Saturday, July 10th - Puppies & Pizza!
The Stone Fox, Binghamton.
12pm - 3pm
Wednesday, July 21st - Rumble Ponies Game
Nyseg Stadium, Binghamton
5:30pm
Saturday, August 7th - Pause with Paws
Vestal Public Library, Vestal
11am - 1pm
Saturday, August 14th - Dog Days of Summer Festival
The Venue at Beagell Farms, Port Crane
2pm - 5 pm
Sunday, August 22nd - Cars & Clams for a Cause Car Show and Clam Bake
Mountain Top Grove - 539 Hance Road, Vestal
12pm - 4pm
Our Sponsors
Thank You