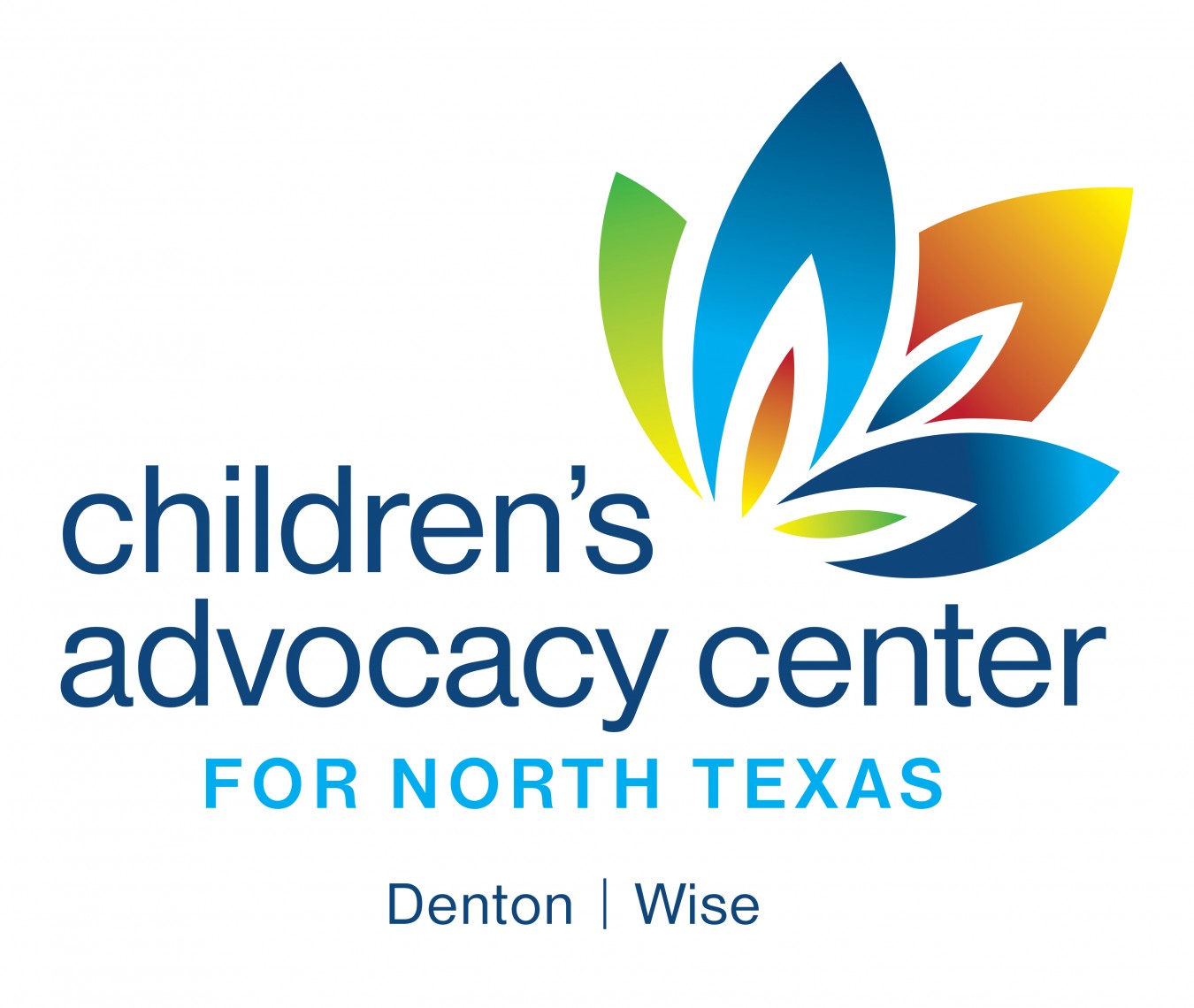 Children's Advocacy Center for North Texas and our partners are the front-line responders to reports of child sexual abuse in Denton County and Wise County. We are the ONLY organization in either Denton or Wise counties charged with responding to every severe child abuse case under investigation, providing
six core services of Multi-Disciplinary Team (MDT) Coordination, Forensic Interviews, Mental Health Services, Family Advocacy Services, Forensic Medical Exams, and MDT Case Review.
The Advocacy Center is an independent 501(c)(3) nonprofit agency recognized by the IRS. When a child advocacy center exists in a community, the Texas Family Code mandates that certain services are provided. We are one of 72 independent child advocacy centers in Texas. There are more than 900 in the United States.
To learn more about Children's Advocacy Center for North Texas, please visit
https://cacnorthtexas.org/.