Congratulations 2023 Duck Derby Winners!

$10,000 Grand Prize Winner
Gina Farmer
1st Prize: Diamond Solitaire, 1 Carat Solitaire Pendant Necklace ($5,000 value)
Matt Sullins
2nd Prize: Four Family Arcade Packs at Main Event
Lex Durham
3rd Prize: Kipper Tool – Home Repair Kit ($859 value)
Anthony Ward
4Th Prize: Lanier Islands Legacy Lodge and Golf Package – one-night stay and golf package for four ($650 Value)
John & Toni Bringuel
5th Prize: Tap It Pints & Growlers – private party rental space in THE GARAGE and $200 cash ($600 Value)
Eric McNair
6Th Prize: Chick-Fil-A for a Year for Two ($500 Value)
Brad Howard
7Th Prize: Yeti Cooler from Hargrove Engineers + Constructors ($350 Value)
Carl Peoples
8Th Prize: Golf Package – Round of Golf for Two at Brasstown Valley Resort and Chattahoochee Golf Club ($300 Value)
John & Denise Burgess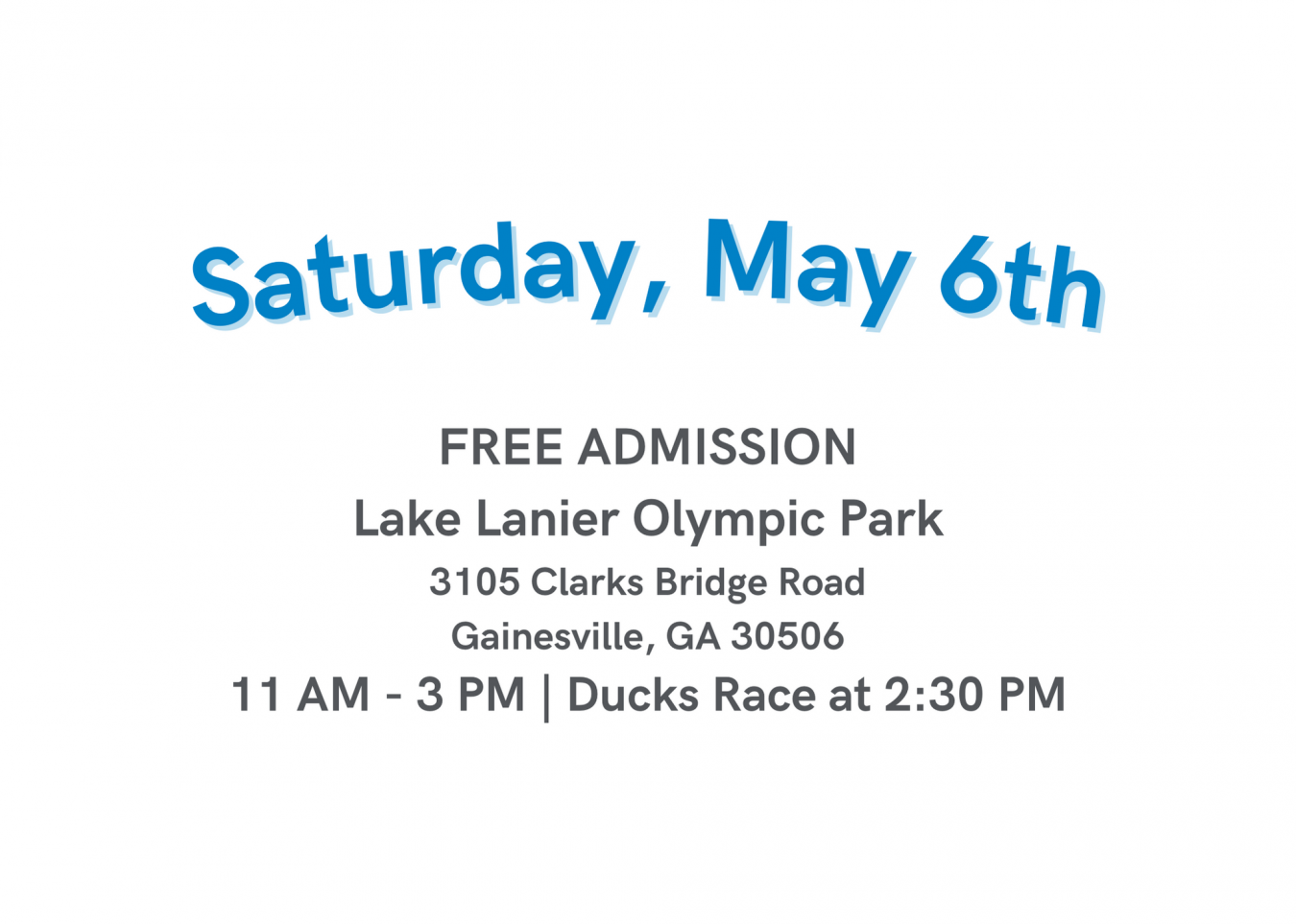 Your duck adoptions and event sponsorships provide impactful programs every day after school and during the summer for over 7,500+ kids and teens. With your support, Clubs will have the tools they need to provide a safe and positive place for those who need it most. Visit www.boysgirlsclubs.com and learn more about everything we do at the Club to instill academic success, healthy lifestyles, and good character and citizenship in local youth.
Our Sponsors
Thank You 2023 Sponsors!