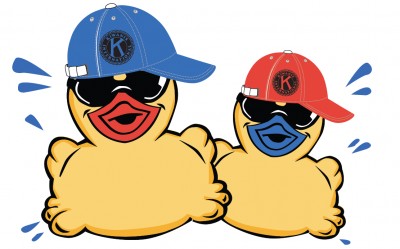 14TH ANNUAL KIWANIS INCREDIBLE DUCK SPLASH WAS A HUGE SUCCESS!
IT WAS A GREAT RACE! THE QUACKERS GAVE IT THEIR ALL FOR EVERYONE ADOPTING AND WATCHING THE EVENT! WINNERS ARE LISTED BELOW, WE HOPE THEY ARE YOU!
SEE YOU NEXT YEAR!
2018 WINNERS!!!




1st Place $10,000

Tye Gaddis
2nd Place $1,000


Christa Miller


3rd Place $1,000
Terry Sternberg

4th Place $500 James Urquhart


5th Place $500 Bob Rountree



Quack Pack $500 Julia Kan

Location of the Race:

Lake Glendale in Verdugo Park, 1621 Canada Blvd., Glendale CA, 91208
Map: (Click Map for larger view)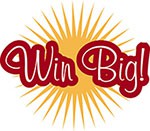 $10,000 LEADER OF THE FLOCK!
$1,000 Each, Second & Third Duck!
$500 Each, Fourth & Fifth Duck!
$500 Gift Card, Quack Pack Drawing!
Race Day Schedule
11:00 a.m. Opening of the Games
11:30 a.m. First heat of duck race
12:00 p.m. Second heat of duck race
12:30 p.m. Third heat duck race
1:00 p.m. Fourth heat of duck race
1:30 p.m. Fifth heat of duck race
1:59 p.m. Close of adoptions
2:00 p.m. Sixth heat of duck race
2
:
30 p.m. Grand finale
2:35 p.m. Special Presentations
2:50 p.m. Announcement of Winners & Prizes
3:00 p.m. Closing of the Games
Our Sponsors