Thank you for supporting
Lucky Duck Las Vegas!
at

Thank you to everyone who came out to the 19th annual Lucky Duck Family Festival at Wet 'n Wild and to those who adopted your very own Lucky Ducks!
Congratulations to our top teams for all your hard work!
Kristi's Duck Dynamos - 683
PK Administration - 654
PK Clinics - 429
PK Board of Directors - 154
PK Child Haven - 141
Team Seals - 101
Early Intervention - 84
KSNV Channel 3 - 58
Savers Henderson - 58
KKLZ - 18
Children's Dentistry - 13
MJ Christensen - 12
Savers Tropicana - 12
North American Financial - 10
Savers Rancho - 9
Savers Lake Mead - 6
Space Ducks - 6
Jason's Deli - 6
Congratulations to our Duck Adopters - 100 Duck Club
Kristi L. - 683
Judy N. - 368
Fred S. - 276
Rita N. - 248
Michelle G. - 130
Meet Romina and Samantha - 2019 Lucky Duck Ambassadors
Romina and Samantha were born 10 weeks early and spent a month in the unit for sick babies, known as the Neonatal Intensive Care Unit (NICU). As they grew, Mom had concerns with their behavior and language delays. They were constantly hitting, throwing themselves on the floor, and crying for hours at a time. It was so bad that Mom wasn't able to take them out in public due to their extreme behavior. Mom was referred to Positively Kids and couldn't be happier. A speech therapist worked with the girls twice a week with their sound production, and it wasn't long before they were forming words. They are now using 2-3 word sentences to communicate. A Positively Kids' behavioral therapist worked with Mom on implementing a token reward system to manage behaviors in the home. This has minimized the crying spells and Mom can now take them out in public. "Positively Kids has made such an amazing difference with my daughters. Thank you so much to everyone at Positively Kids!" ~ MOM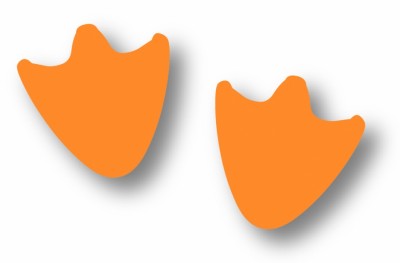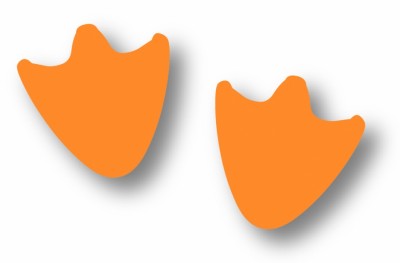 Thank You to Our Emcees!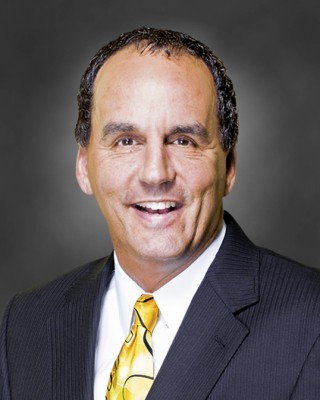 Kevin Janison - Channel 3
Kevin Janison is a native of Los Angeles where he is an alumnus of Fairfax High School and California State University, Northridge. He has held the National Weather Association Seal of Approval since 1985.
Kevin is married to Terri. They have two children, daughter Taylor and son Colin. The Janison family moved to Las Vegas in 1994 where Kevin worked at KLAS until he proudly moved to News 3 in 2007. Prior to Southern Nevada, he worked in Reno, Madison, WI, Evansville, IN, Jackson, MS, and New York City.
Kevin has been responsible for building the Neighborhood Weather Network, which placed weather stations and provided curriculum in meteorology in over 100 schools throughout the region. Each year, Kevin visits over 100 schools, giving presentations on weather, reading and speaking at graduations, and DARE culminations. He also volunteers his time to numerous charities and community organizations since coming to Clark County.
Kevin is also an accomplished author of award-winning children's books. The
Deputy Dorkface series
takes kids' antics and turns them into fast-paced, action-packed, funny adventures with subtle life lessons. Several of his books have received "Picture Book of the Year" honors from two different organizations. He shares his stories, plus demonstrates the writing and editing process in schools throughout the country each year. He has been a passionate advocate, inspiring more reading and writing amongst elementary students during his school presentations.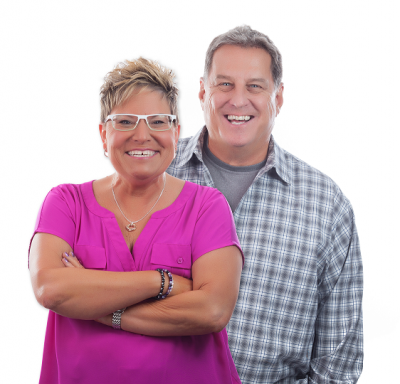 Mike & Carla - KKLZ
First thought was to be a history teacher, but over 33 years later, Mike O'Brian is still on the radio waking up Las Vegas! Married with 2 daughters, Mike also has a grandson and an amazing extended family. On the weekends, Mike enjoys a nice bike ride, reuniting with his band "The Wedge Brothers" for a few songs, and is a huge Vegas Golden Knights' fan!
Morning show co-host Carla Rea is a UNR graduate and her stand-up comedy has landed her on "Late Night with Conan O'Brien"! Off air, Carla enjoys a glass of fine wine, good food, hiking, and can sit down at the piano or bang on the drums. . . she's a multi-talented young lady who is not afraid to speak her mind!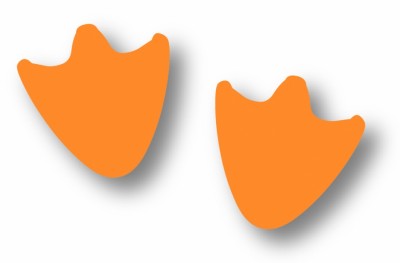 Our Sponsors