Positively Kids is excited to announce the 2018 Las Vegas Lucky Duck will take place on Saturday, September 29th at Downtown Summerlin.
Sponsorship Opportunities are available.
Contact Michelle Gorelow at 702-577-3106 or michellegorelow@positivelykids.org for more information.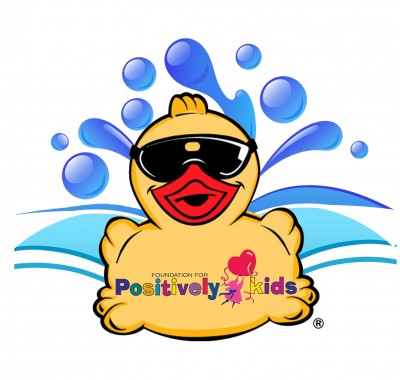 Would you like to see your company's name below as a prize donor? Contact Positively Kids at info@positivelykids.org or mail your donation:
2480 E. Tompkins Ave. Ste. 222
Our Sponsors
No sponsors have been added for this event portal at this time.