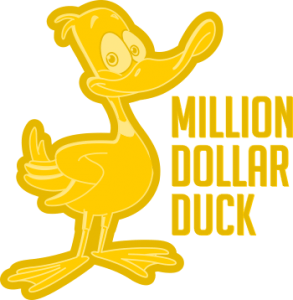 Our Mission:

Empowering Individuals With Disabilities And Their Families To Lead Fulfilled And Productive Lives.
Your Support in helps Harbor House provide the following services.... and more

Support Coordination -

Helping participants and their families plan and coordinate services they need and want from those that are available.

Community Habilitation -

Providing training for individuals with disabilities according to their needs, such as in communication or the use of money.

Supported Employment -

Providing on-the-job skills training to help individuals become successful in the workplace.

Community Living Supports -

Offering one-on-one guidance during activities such as shopping, attending community events or household care.

Behavior Supports -

Enabling individuals to make changes in their behavior or environment that will encourage acceptance by others.

Respite -

Providing periods of free time for persons who normally care for individuals living in a family home or their private residence.

For more information about Harbor House, go to www.hhlou.org.

Thank you for your support!!
Team Members