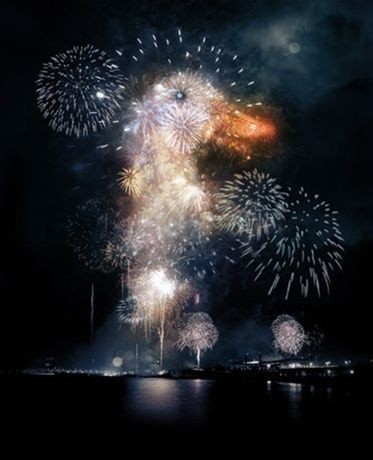 Fireworks. DUCKS. Fun.
On Saturday, April 21st, Harbor House of Louisville and Summit Media will be teaming up for the BEST Thunder Over Louisville EVER! Come adopt your ducks for the Ken-Ducky Derby from one of two locations:
~ We will be on the great lawn from 1PM-7PM with Jessie and MJ from 106.9 Play, the OFFICIAL radio station for Thunder ~
~ We will also be in Jeffersonville, Indiana at the Jeffersonville Overlook from 3PM-7PM with Laura and Davie from 107.7 The Eagle ~
You WON'T want to miss out on this QUACKTASTIC Thunder Over Louisville!