What is the Little Apple Duck Dash?
A fundraiser to benefit the Boys & Girls Club of Manhattan. Adopt your lucky ducks now for a chance to win cash and prizes. Then join us on Sunday, September 29th to watch 5,000 yellow rubber ducks race down the CiCo Park Sledding Hill to see which 3 lucky ducks cross the finish line first. You don't have to present to win!

Proceeds from every duck adopted benefit the Boys & Girls Club of Manhattan, a non-profit organization which supports and provides valuable assistance to families in the Manhattan and Wamego area. Clubs currently operate at 10 sites and help over 2,800 kids each year (and over 925 each day) grow into healthy, responsible, caring young adults. Our mission: To inspire and enable all young people to realize their full potential as productive, caring and responsible citizens.
Your duck adoption is an investment in our most vital natural resource:
OUR CHILDREN - OUR FUTURE.
New

for the 5th Annual Race is

Little Apple Duck Dash 5K and Toddler Waddle

. Join us for a fun race to support almost 3,000 kids in the Manhattan and Wamego community!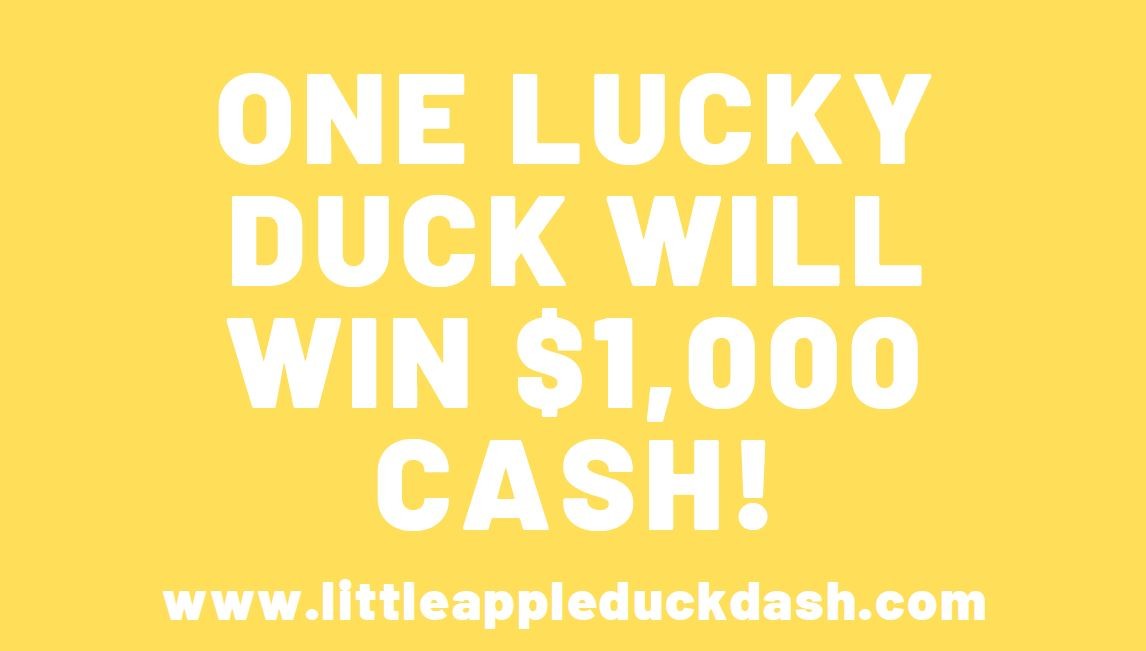 Our Sponsors