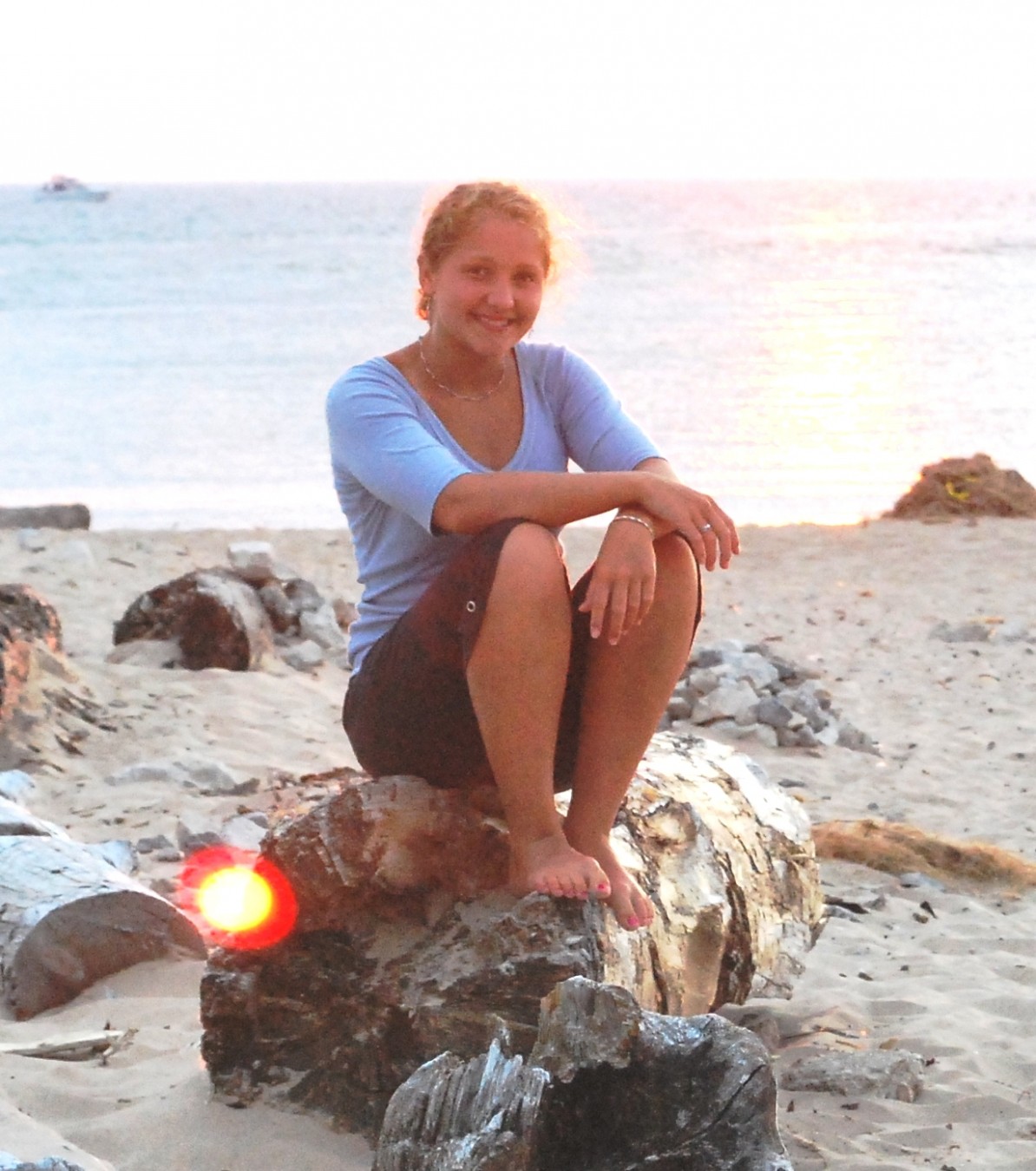 This organization helps with all aspects from prevention, to support services for the greater Peoria area.
Sarah was a supporter of CFPOA herself- she always loved those yellow ducks, even as a small child.
Please buy some ducks in her memory to support a wonderful organization and help others get the support they need.
Thank you-
Lisa & Randy
Team Members