Prizes
$2500 Cash!

Get Quackin' on a chance to WIN $2500!




You can "Adopt" a Rubber Duck (raffle entry) for just $5 and a chance to win up to $2,500!! Your odds are great with only 7,000 rubber ducks being sold, so get in on the action and you could be one Lucky Ducky!




$1,000 Cash!

Feather YOUR Nest with $1,000!!!

 




The 2nd place winner could be you for just a $5. "Adopt" a rubber ducky today!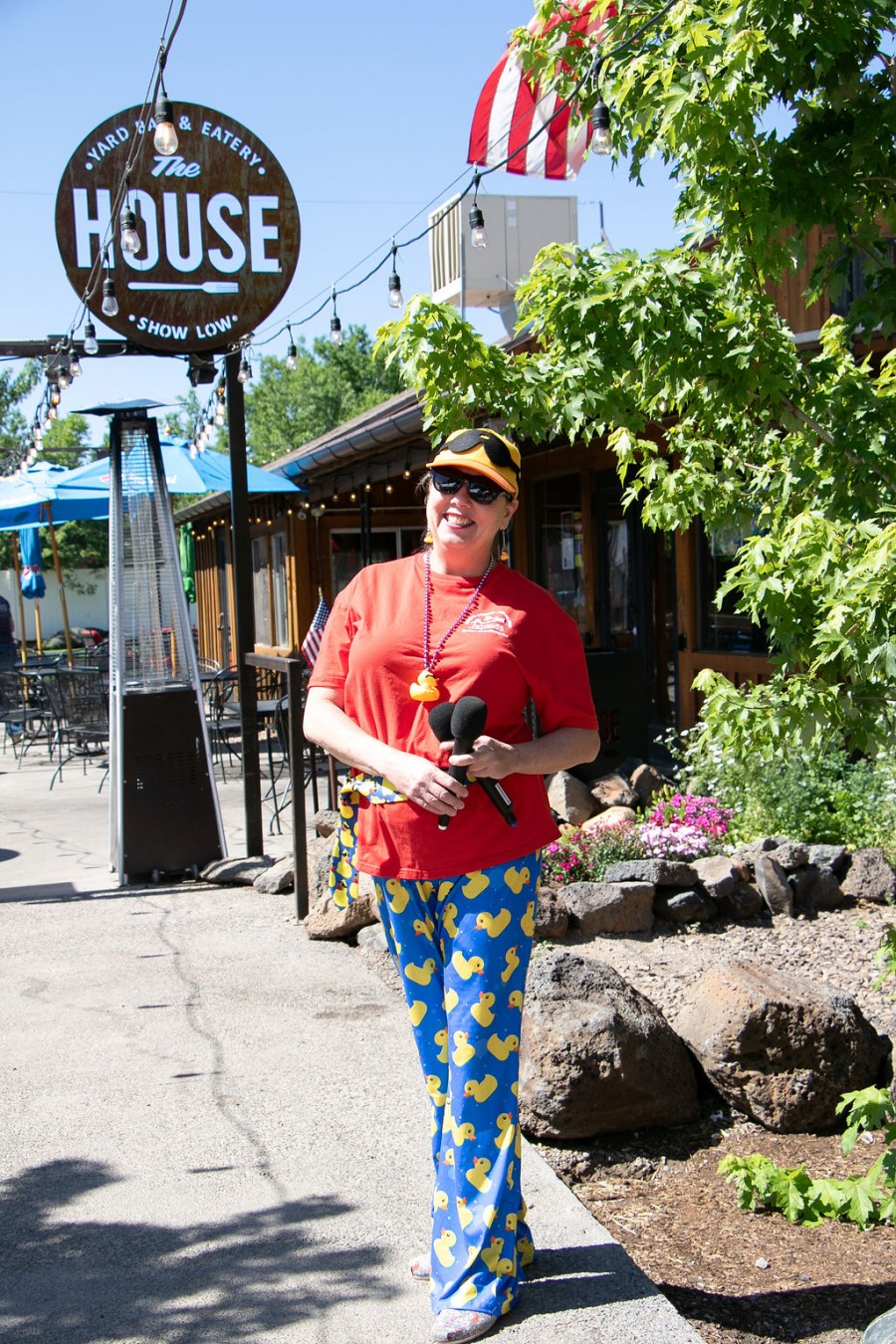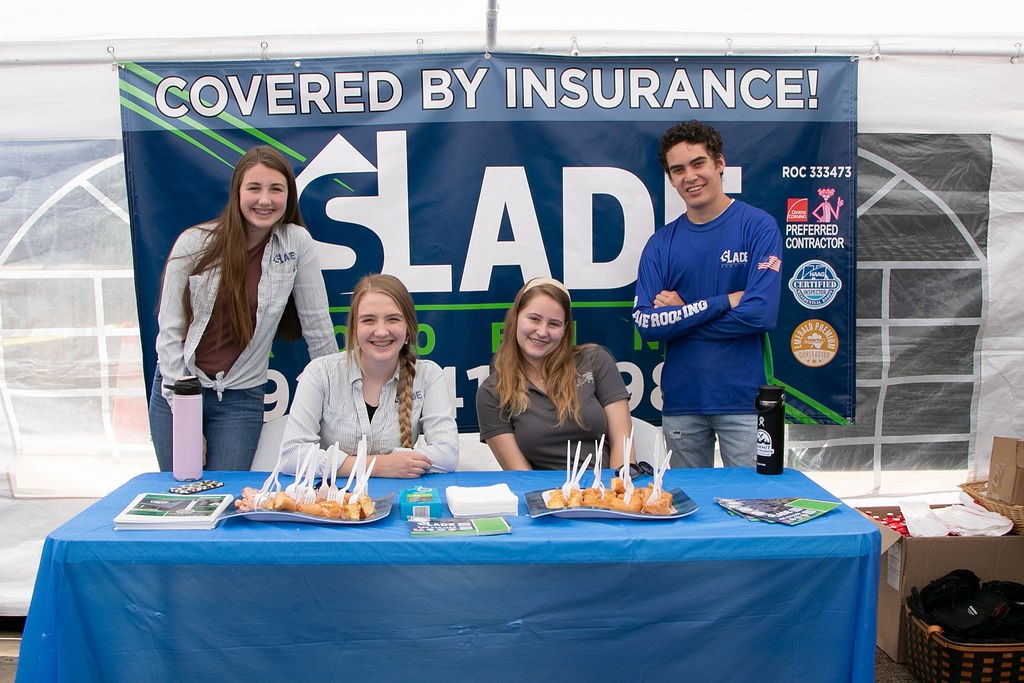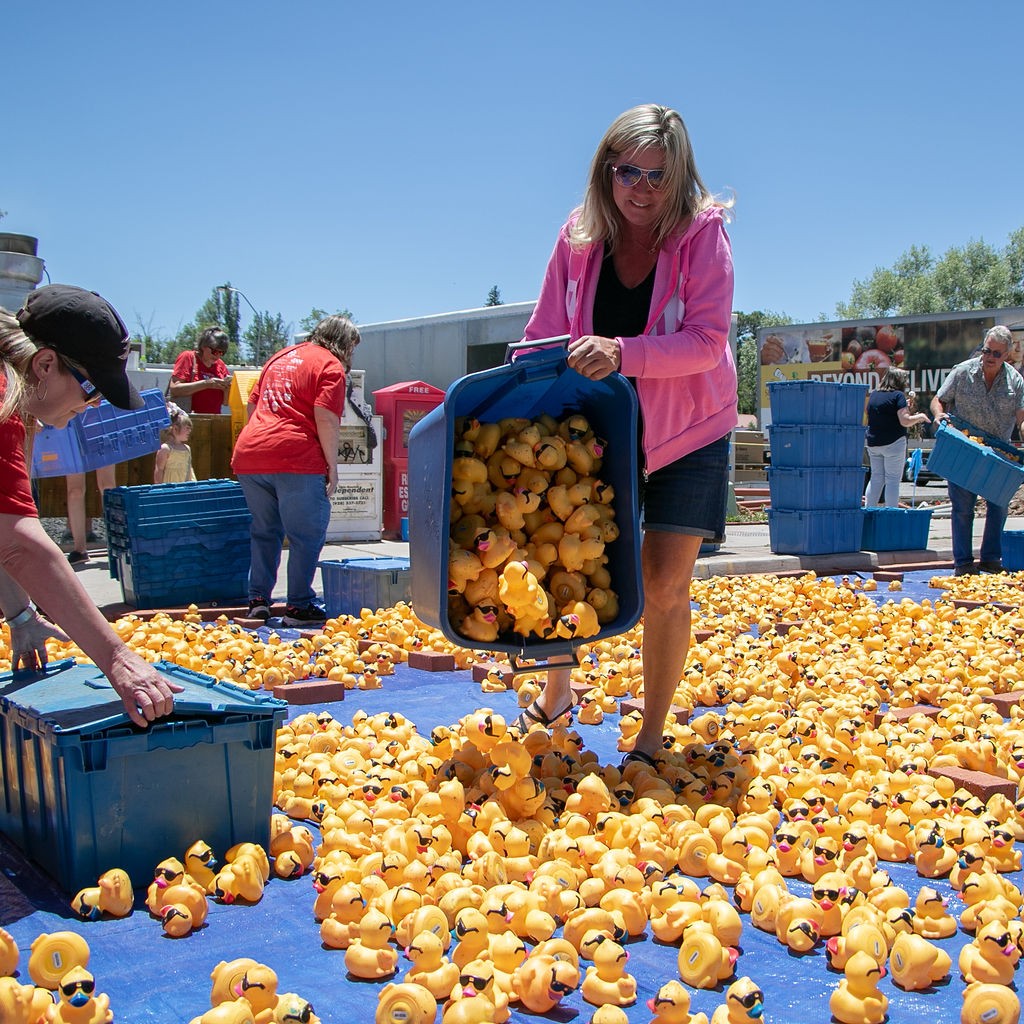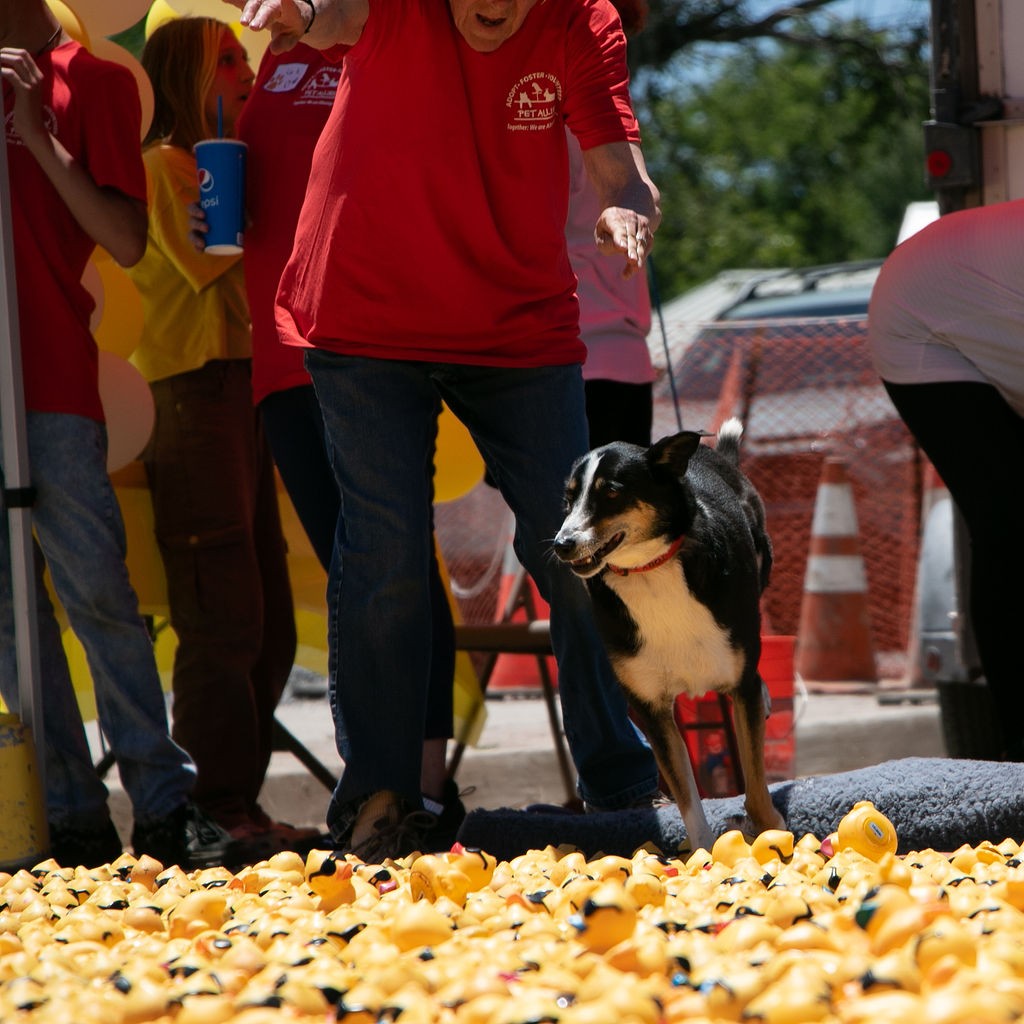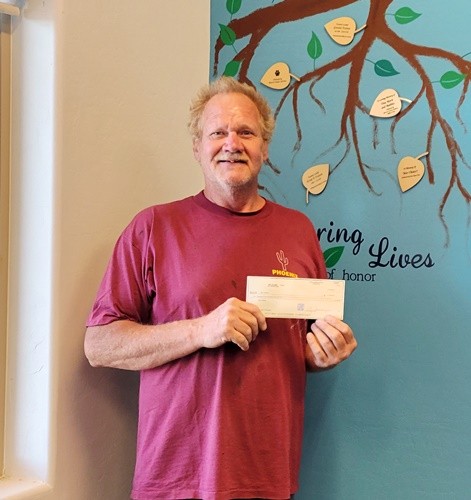 Our Sponsors
Grand Quacker
Quacker Backer
Quack Attack
Friends of the Flock
In Kind $500+