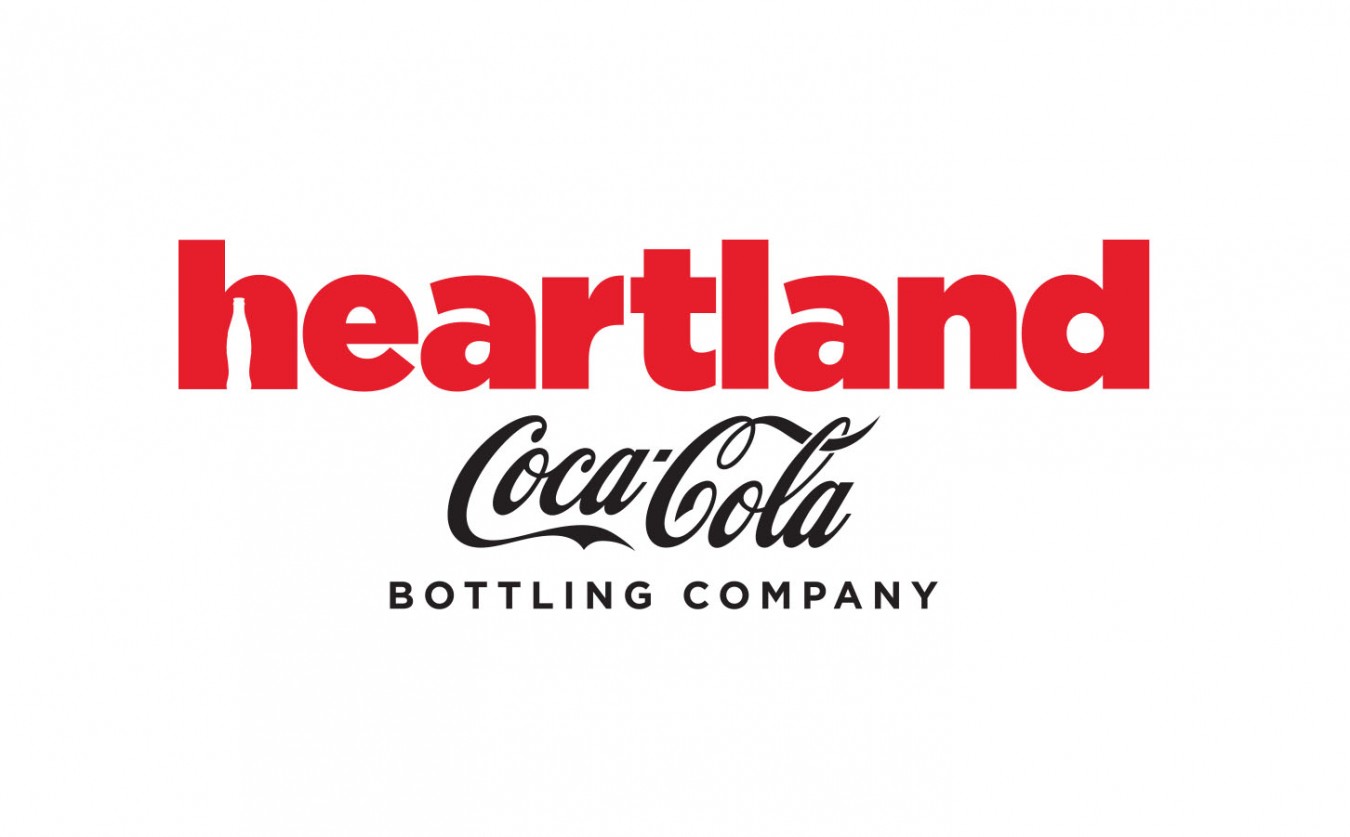 It's that time of year again... the Southern Ducky Derby is right around the corner!! This year's race will be held virtually on Sunday, October 3rd with a festival to announce the winners at Walkers Bluff in Carterville. Prizes include cash, a stay and play golf package from Kellers' Crossing at Stone Creek, Disney Park Passes and more!! Each duck adopted helps support more than 23,000 athletes and over 17,000 Young Athletes participate, at no cost, in Special Olympics Illinois programs.
If you would like to adopt a duck on behalf of our team, please click on the link below! Duck adoptions are $5 for one entry, $25 for a Quack Pack (6 ducks for the price of 5) or $100 for a Flock of Ducks! All proceeds benefit the athletes of Special Olympics Illinois!
Thank you so much for your support!
WE'VE CAPTURED LIGHTNING IN A BOTTLE . . . AND IN A CAN.
Since 1895, Coca-Cola has been sold in every state and territory in the United States. We proudly carry on this tradition of distributing the most popular and best-selling brands and beverages to wonderful communities all across Kansas, Missouri, and Southern Illinois.
COMMUNITY
Our culture is built around putting people first, and that starts with serving our local community.
WE ARE AS STRONG AS THE COMMUNITIES WE SERVE.
In the over 100 year history of the Coca-Cola Company, serving our local communities has always been ingrained into our purpose. At Heartland, our culture is built around putting people first, and that starts with continuing to embrace and serve our local community. Our local teams in Kansas, Missouri, and Illinois are very active in supporting and volunteering with local organizations.
Team Members