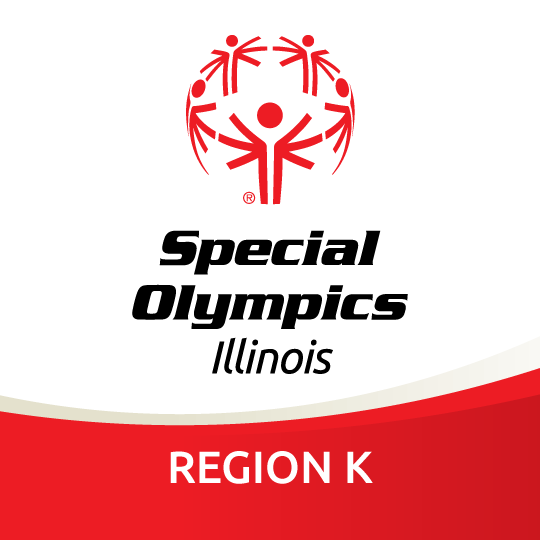 Southern Illinois Special Olympics Staff Team is made up SOILL Staff that are Supporters of the Southern Ducky Derby!
The team would love your support to reach their goal this year! Whether you purchase one or a hundred we would be most appreciative!

Please select a name below to adopt a duck!
It's that time of year again... the Southern Illinois Ducky Derby Dash is right around the corner!! This year's race will be held on Sunday, October 4. Prizes to be announced soon!! Each duck adopted helps support over 23,000 athletes and nearly 20,000 Young Athletes participate, at no cost, in Special Olympics Illinois programs.
If you would like to adopt a duck from me, please click on the link below! Duck adoptions are $5 for one entry, $25 for a Quack Pack (6 ducks for the price of 5) or $100 for a Flock of Ducks! All proceeds benefit the athletes of Special Olympics Illinois!
Thank you so much for your support!
Team Members