THANK YOU ALL FOR COMING TODAY,
WE HOPE YOU HAD A FAN-QUACK-STIC TIME!
(Stay tuned for updates and photos.)
The Austin Duck Derby

is a rubber duck race benefiting the Austin Boys and Girls Club
Foundation.
We also host a family friendly festival on the lawn just south of the Congress Avenue Bridge for friends to flock together to celebrate and watch the event live.
In 2017, more than 17,000 ducks "raced" on Lady Bird Lake and the fastest
ducks won fantastic prizes for their ducks' adoptive parents. This year for our 5th annual event, we are going to have 20,000 ducks available for adoption -- they sold out last year so be sure to buy yours quack-ly to not miss out!
Ann Richards Bridge | Lady Bird Lake
Festival: 10:00am - 12:00pm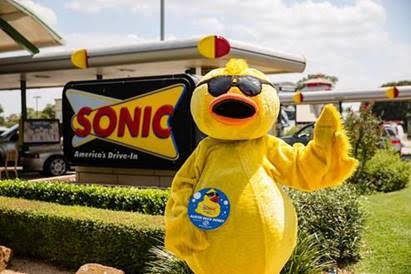 We are still accepting SPONSORS for this fanQUACKstic event!
If you or your company are interested in partnering with us to support the club and to participate in some high-profile marketing opportunities, please contact Wes Livesay at wes.livesay
@bgcaustin.org for more information.
POPEYE | Kids Film Screening
Come cool down with us at the Austin Film Society for a special kid-friendly screening of Popeye on Sunday August 12 and Tuesday August 14, $5 tickets for ages 17 and under available at the box office!
AFS Cinema: 6406 N I-35 Suite 3100 Austin, TX, 78752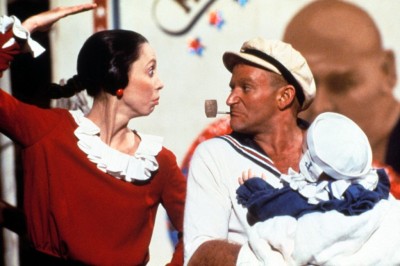 Our Sponsors