Congratulations to Kevin R., whose duck won the
2014 Hope Floats Derby Duck Race!
Thank you to all that adopted ducks and supported Hope Floats.
Every duck in the water is a life you helped change!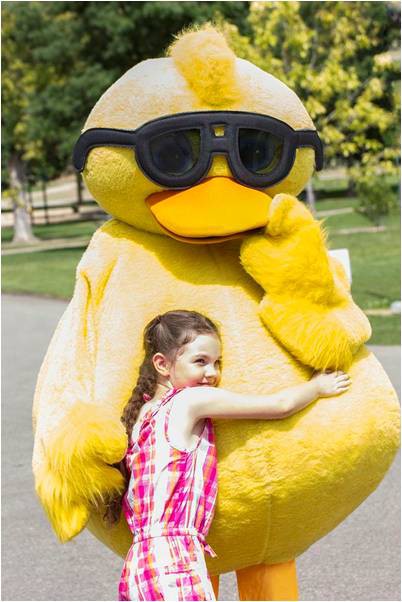 Hope Floats will take place on Saturday, August, 16, 2014 at 11:00am at Great Lawn Park in Lowry - the 2nd annual derby duck race, benefiting Metro Crisis Services.
Hope Floats will draw hundreds of Coloradans to Great Lawn Park to join in a fun, family-friendly, festival-like event, culminating in 5,000 rubber ducks racing to the finish line to compete for our
$2,500 grand prize!
Hope Floats will be complete with live music, entertainment, food, and more! The first duck to cross the finish line will win $2,500 for it's adoptive owner! This event will generate excitement and create enormous opportunity to increase community awareness for the in-the-moment crisis intervention, provided by Metro Crisis Services.
2014 will be a very special year for Metro Crisis Services as we expand our crisis hotline statewide, and implement Colorado's first peer-run warm line!
*Duck adoptions are not tax deductible.
What is Metro Crisis Services?
Metro Crisis Services (MCS) has become a leader in collaboration, striving to reduce redundancy in the behavioral health system by providing access to care and continuity of care though partnerships with existing providers. MCS strives to help shape the future of Colorado's behavioral health system through its insight and demonstrated expertise.
Metro Crisis Line is a free, confidential, 24/7 hotline for mental health and substance use crises, information, and resource referrals, staffed by masters' level professional clinicians - the only resource of its kind in Denver.
The enormous need for quality behavioral health care has never been more evident than it is today - particularly access to intervention in a moment of crisis. MCS serves to fill this gap in Colorado's system of care. In 2011, Metro Crisis Line was selected as the local affiliate for the national suicide prevention hotline, Lifeline.
Our Sponsors