Join RMCP on August 19, 2017 from
11am-2pm
for our 5th annual Hope Floats Derby Duck Race!
Great Lawn Park - 101 Yosemite Street, Denver, CO 80230
This year is gearing up to be our biggest and best duck race ever! Complete with live music, awesome prizes, delicious food, and fun for the whole family, Hope Floats has something for everyone to enjoy. This is one event you don't want to miss!
Help us raise money to provide in-the-moment, life-saving crisis services, free of charge, to Coloradans in need.
5th year. 5,000 ducks. $5
Your $5 duck adoption helps us pick up the phone 24/7/365.
Your $25 donation pays for one phone call with someone in crisis and an additional follow-up call with that individual to make sure they are doing okay.
Your $100 donation pays for 3 text conversations with youth-aged individuals in crisis, helping us to keep them safe.
Adopt your duck today and help us keep Coloradans safe!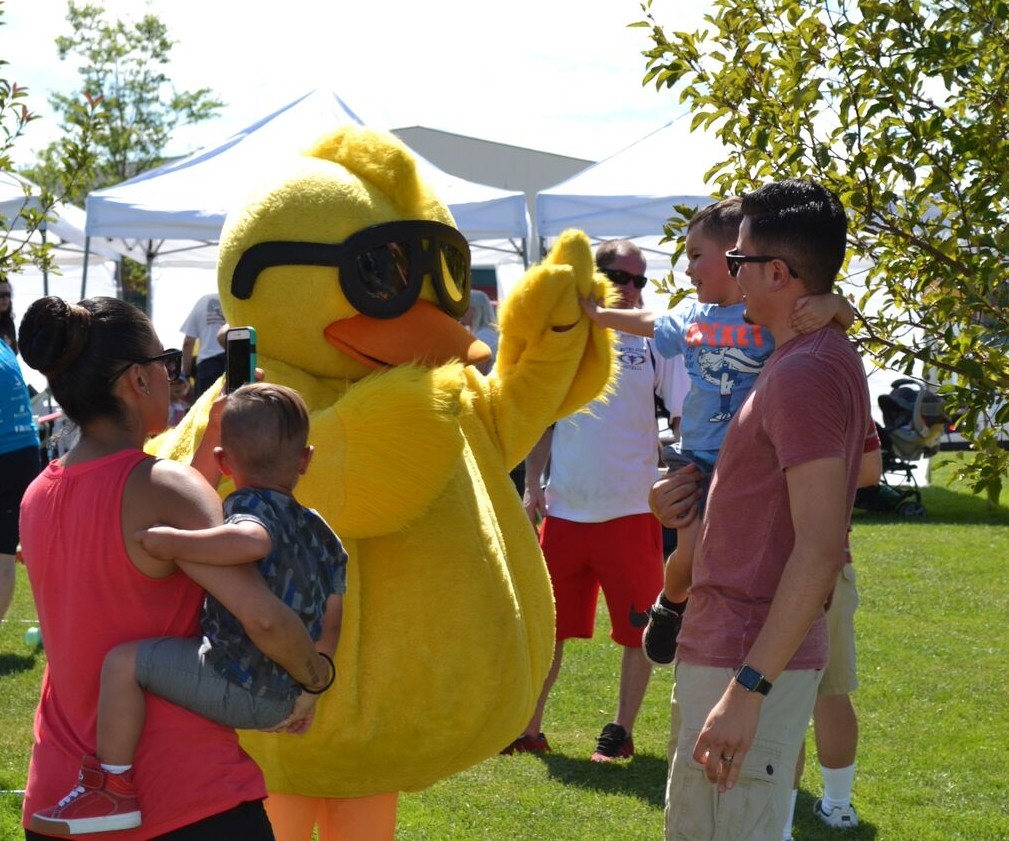 Hope Floats will take place on Saturday, August 19, 2017 at 11:00am at Great Lawn Park in Lowry - the 5th annual derby duck race, benefiting Rocky Mountain Crisis Partners.
Hope Floats will draw hundreds of Coloradans to Great Lawn Park to join in a fun, family-friendly, festival-like event, culminating in 5,000 rubber ducks racing to the finish line to compete for some great prizes
!
Hope Floats will be complete with live music, entertainment, food, games and activities for the whole family, and so much more!
*Duck adoptions are not tax deductible.
What is Rocky Mountain Crisis Partners?
Rocky Mountain Crisis Partners, formerly Metro Crisis Services, has become a leader in collaboration, striving to reduce redundancy in the behavioral health system by providing access to care and continuity of care though partnerships with existing providers. RMCP strives to help shape the future of Colorado's behavioral health system through its insight and demonstrated expertise.
Rocky Mountain Crisis Partners is a proud provider of Colorado Crisis Services and operates its crisis and support line. The crisis and support line is a free, confidential, 24/7 hotline for mental health and substance use crises, information, and resource referrals, staffed by masters' level professional clinicians and trained peer support specialists - the first statewide resource of its kind.
The enormous need for quality behavioral health care has never been more evident than it is today - particularly access to intervention in a moment of crisis. RMCP serves to fill this gap in Colorado's system of care. In 2011, Metro Crisis Line was selected as the local affiliate for the national suicide prevention hotline, Lifeline.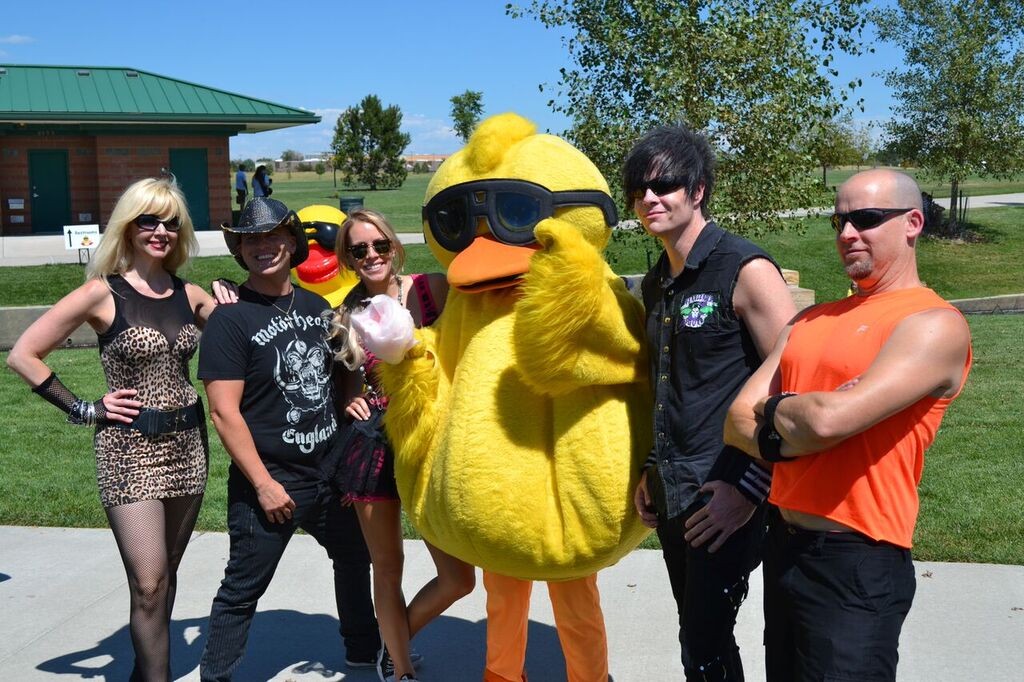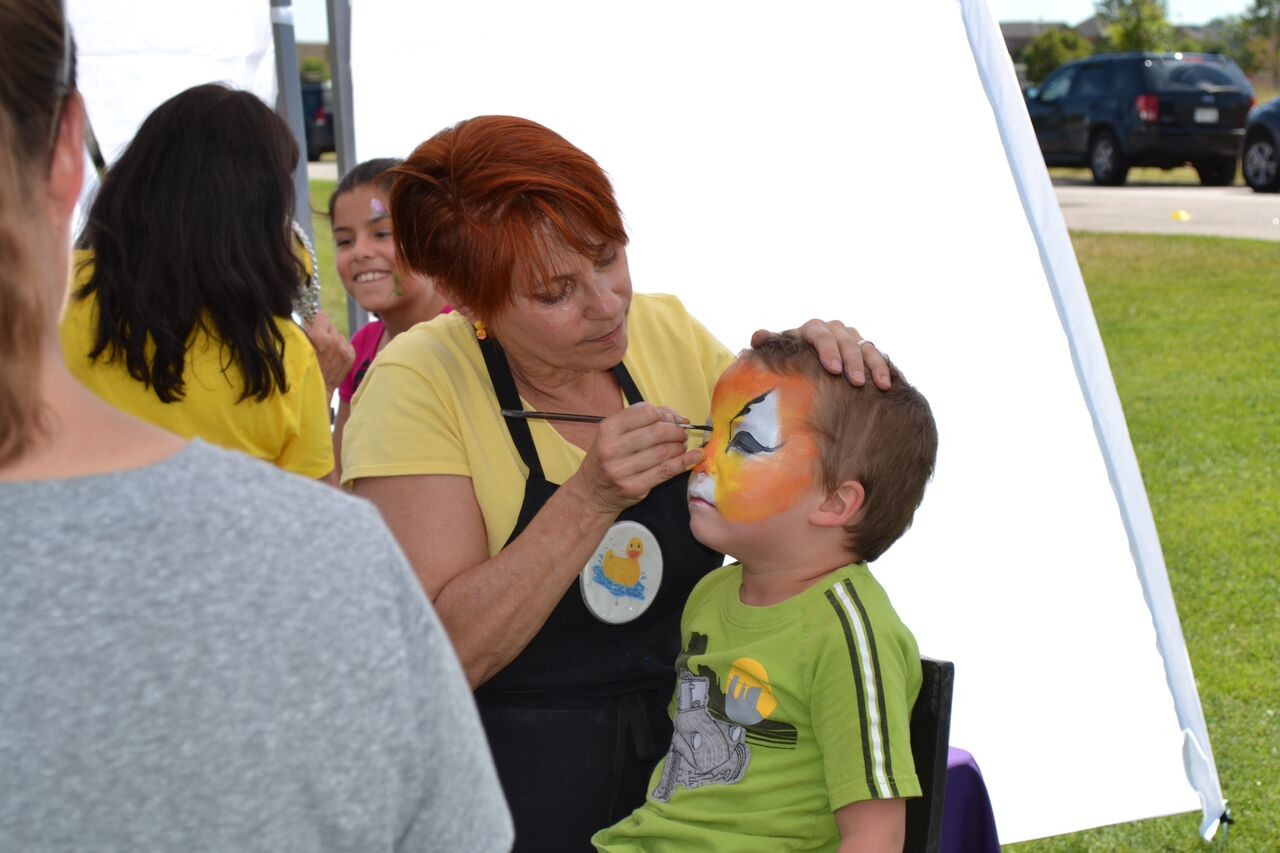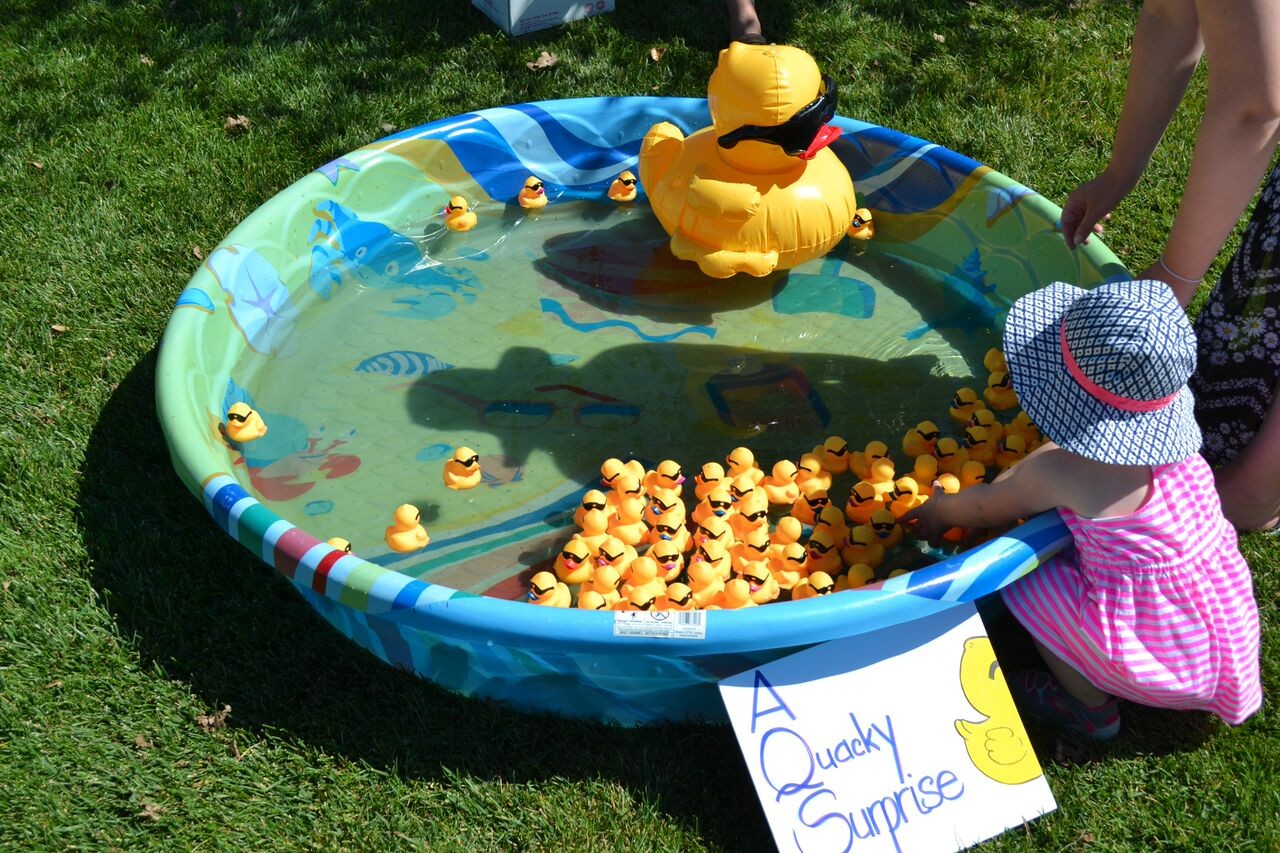 Our Sponsors