Fox Valley Ducky Derby
Benefiting St. Charles Rotary & Equine Dreams
The Quack is back and the racing ducks are swimming for St. Charles Rotary & Equine Dreams! Our service organizations have ducks for adoption at only $5.00 each, 6 for $25, 25 for $100.
1st Prize: $2,500 Cash Winner is Jerry Bammoster Oswego IL
2nd Prize:
$1,500 Cash Winner is Jason Penman Paw Paw IL
3rd Prize: $1,000
Cash Winner is Eric Groth St Charles IL
When:

August 28, 2016 at 10:30 a.m.
Where:

Otter Cove Aquatic Park in St. Charles
Why:
Proceeds from the duck race benefit two non-profit organizations:
Equine Dreams
- provides equine assisted activities to help veterans & people with special needs.
St. Charles Rotary

- provides local scholarships and is involved in other community service projects.
Please adopt a duck
and help change lives!
Rotary Club of St. Charles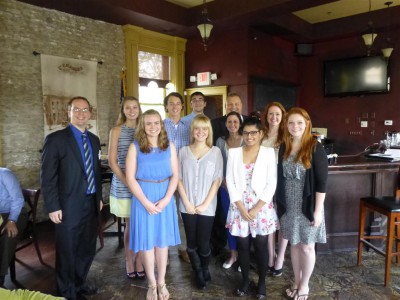 Rotary

is a worldwide organization of business & professional leaders that provides humanitarian service, encourages high ethical standards, and helps build goodwill and peace in the world. In more than 160 countries worldwide, 1.2 million Rotarians belong to more than 30,000 Rotary Clubs.
The objective of Rotary is service in the community, in the workplace and throughout the world. Rotarians develop local community service projects to address critical issues, such as children at risk, poverty, hunger, the environment, illiteracy, and violence. Rotary supports programs for youth, education, student & teacher exchanges and vocational and career development. The Rotary motto is Service Above Self.
Equine Dreams

-
Therapeutic Equine Assisted Activities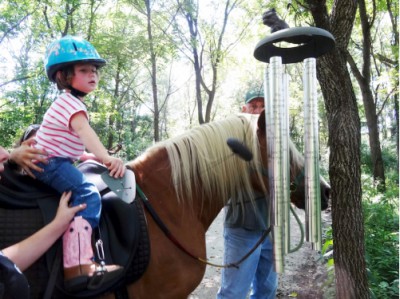 Equine Dreams

is a non-profit organization that provides Therapeutic Equine Assisted Activities to children and adults with physical, cognitive and social disabilities. Since 1996, Equine Dreams has proven to be a sustainable grass roots organization. Our goal is to improve the quality of life for children and adults with special needs. Riding a horse moves the rider's body in a manner similar to the human gait, so riders with physical needs often show improvement in flexibility, balance and muscle strength.
Equine Dreams is a PATH International Premier Accredited Center serving the greater Fox Valley Area. It is 100% volunteer run, 100% funded by donations and 100% free to clients.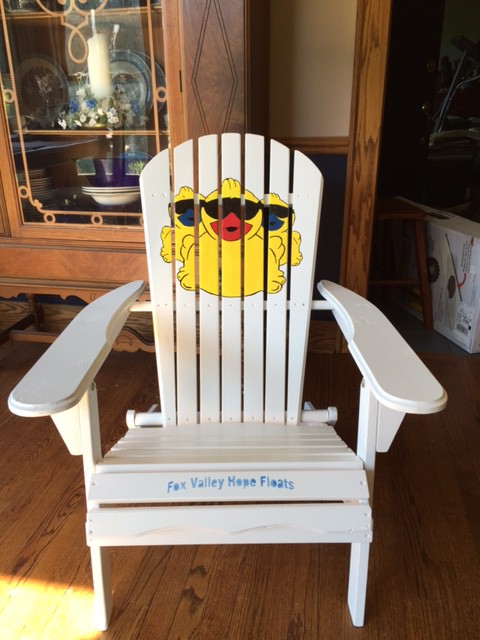 SPONSORSHIP:
ð $10,000 - Platinum Duck
ð $5,000 – Diamond Duck
ð $2,500 - Gold Duck
ð $1,000 – Bronze Duck
ð $500 – Silver Duck

ð $250 - Copper Duck
Our Sponsors