Join Us Thursday, August 2, 2018 at 5:30 p.m.
Soundside Park Surf City, NC
All kinds of family fun will start at 5:30 p.m. at Soundside Park in Surf City, NC including food vendors, music and kid's activities. The turtles will be dropped into the race course and begin racing at 6:30pm. Several heats will need to take place for all turtles to get a chance to race! The winners from each heat will then race and the first three through the finish line win the race!
All proceeds go to support Share The Table and help feed those in need in our community!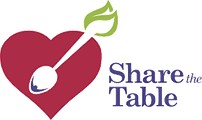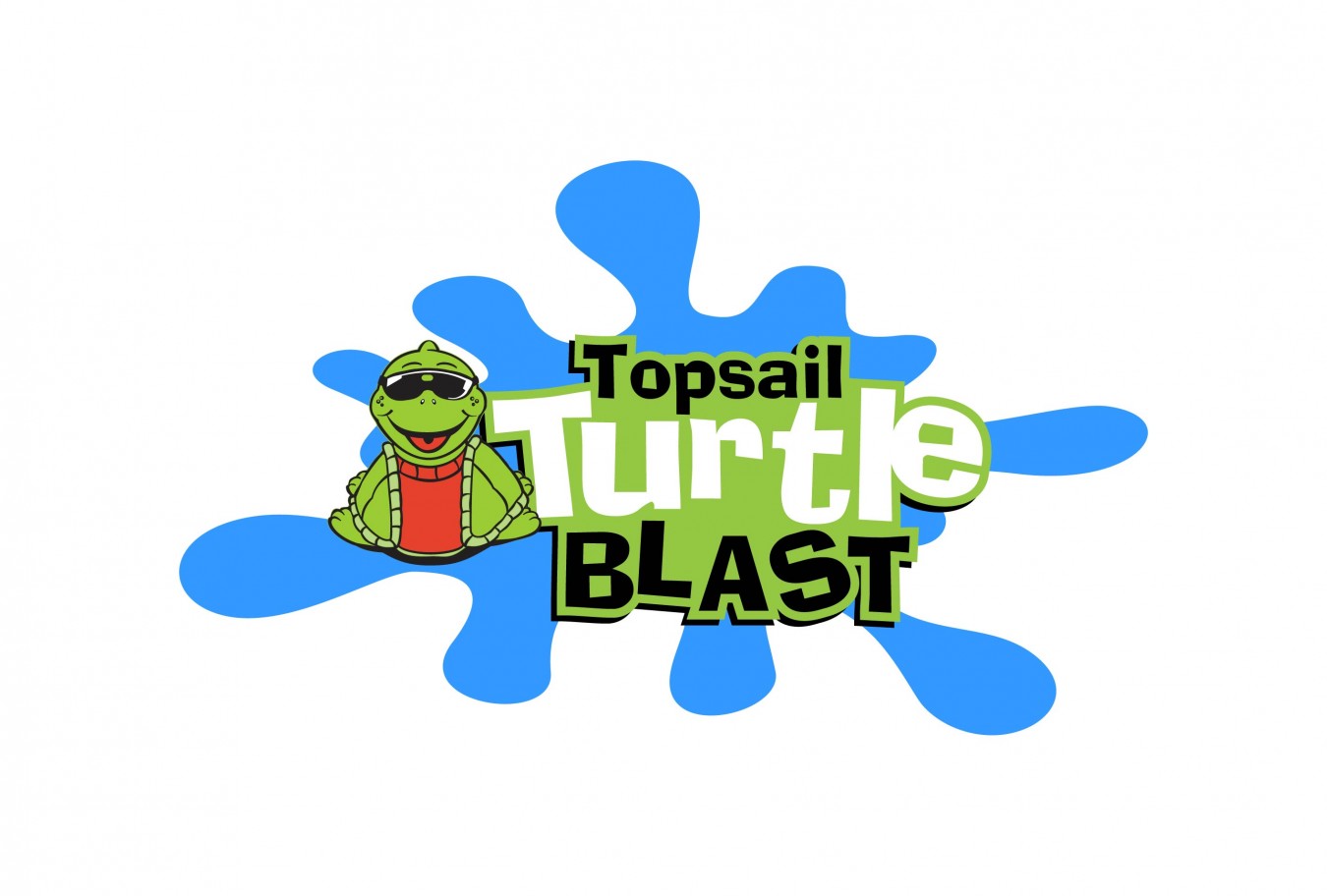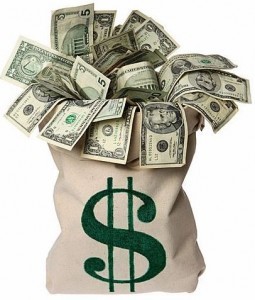 Our Sponsors