CONGRATULATIONS TO OUR WINNERS!!!! 1ST PLACE - JERRICA PARDUBSKY, 2ND PLACE - WILLARD AND SHEILA HEAD, LAME DUCK - SHEILA PARR....THANK YOU FOR YOUR SUPPORT!!!!!
Adopt a Duck and Help to Build a House
Join us on Saturday, June 13, 2015 at 2:30 p.m. for the Great Tombigbee Duck Race at the Columbus Riverwalk. On June 13th, thousands will line the banks of the Columbus Riverwalk and watch 5,000 rubber ducks race to the finish line. We will launch the ducks around 5:30.  In case of inclement weather, we may have to adjust our time. 
Habitat for Humanity invites you to Singing on the River. This year enjoy the music of First United Methodist Church Praise Band and their Gospel Bluegrass band, the Gospel Nightcrawlers. Also featuring Timothy Willoughby from Starkville, MS, the Grass Skirts, an all female gospel Bluegrass band from Fulton, MS, and Life Music, with Adam and Tara Lowrey. Bring your lawn chairs and blankets and get ready to listen to the great music our community has to offer!
Adopt a duck or an entire flock! Proceeds from the Great Tombigbee Duck Race benefit Columbus-Lowndes Habitat for Humanity whose goal is to eliminate sub-standard housing in Lowndes County one family at a time.
About Columbus Lowndes Habitat for Humanity

Columbus Lowndes Habitat for Humanity builds homes for those who are unable to qualify for traditional financing. Our partner families must show an ability to pay for the home, they must be willing to partner by putting up to 300 hours of "sweat equity" into their home, and there must be a need. Many of our families have been living in substandard housing before they apply for a Habitat for Humanity Home. Since 1989, there have been 44 homes built. Buy a duck...Build a house!!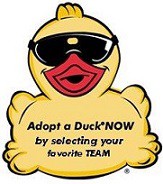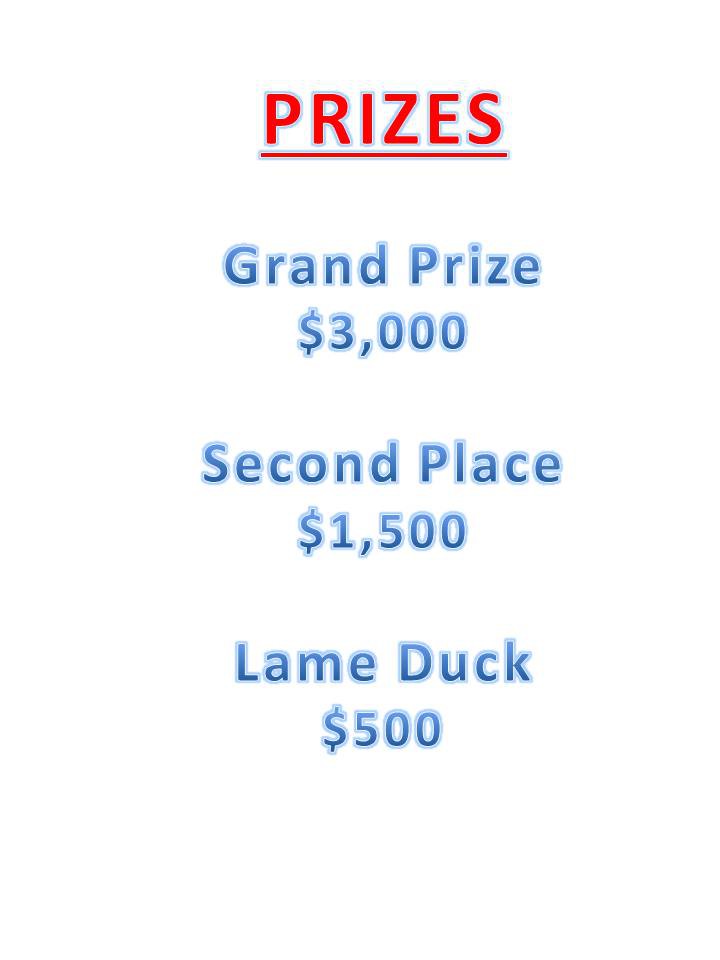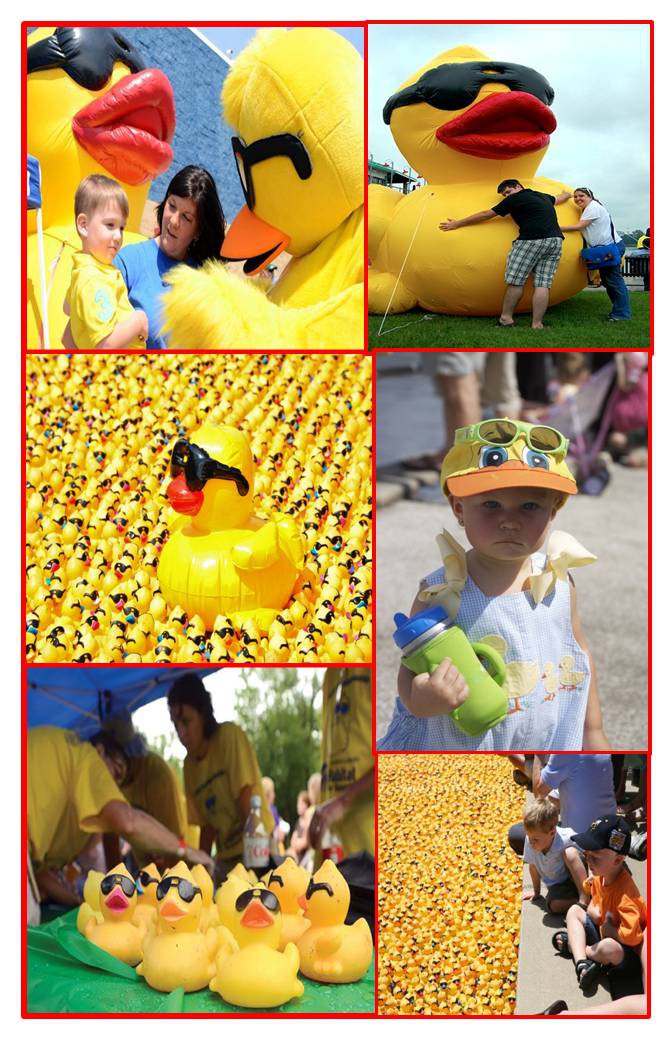 Our Sponsors