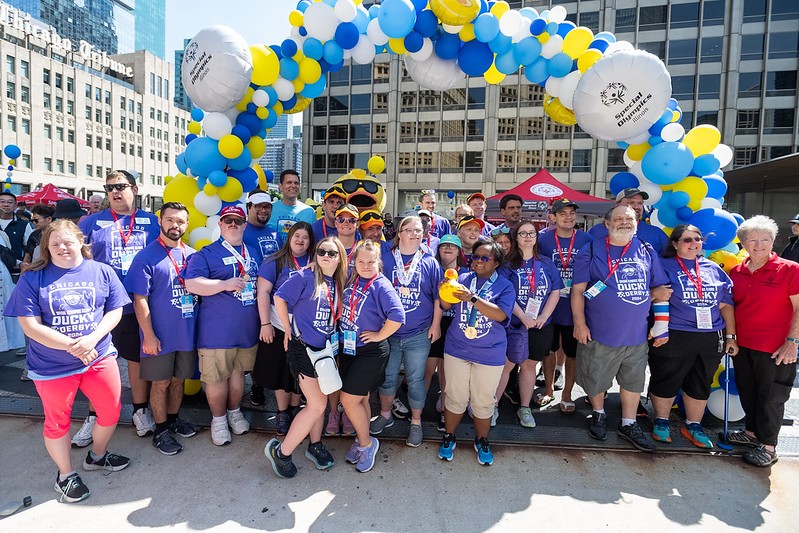 SOILL Athlete Team, The Darling Ducklings!
The team is comprised of Special Olympics Illinois athletes who not only compete on the playing field, but also educate, inspire, and engage the public! The team works together all summer long to o bring in money for the organization, so they can continue to participate in the sports they love.
The Darling Ducklings would love your help in reaching their goal.
Please select an athlete name below to support!
Team Members