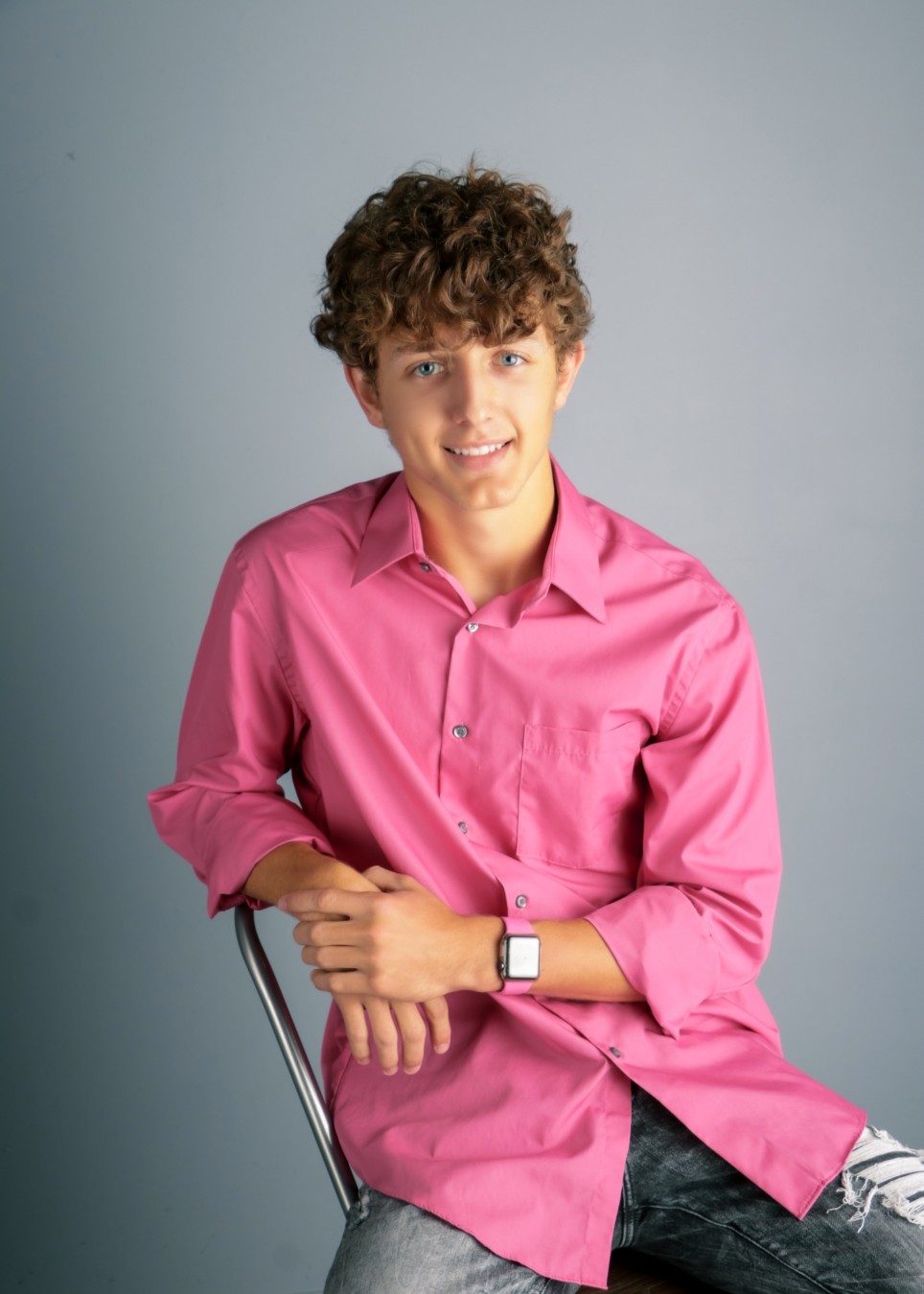 My name is Kyle Miller. I go to Cass high school and will graduate in May 2021! While in school, I participated in Beta Club for 4 years, Honor Society for 2 years, FCA for 4 years, FBLA for 2 years, HOSA for 1 year and I have played varsity baseball for 4 years.
After graduation, I plan to attend Shorter University to play baseball and complete my studies in forensic science.
Advocates for Children provides support to children and families in our community, and I want to be a part of that. I am grateful for the opportunity to leave my community a little better than I found it!
My goal is to sell more than 500 ducks. Each duck you adopt offers you a chance to win the grand prize of 10,000 cash! Thank you for your support.