~~~~~~~~~~~~~~~~~~~~~~~~~~~~~~~~~~~~~~~~~~~~~~~~~~~~~~~~~~~~~~~~~
2019 Event Attractions:


Photo booth for pictures with Dorothy the
Duck, friends, and family!  

Fun Family Activities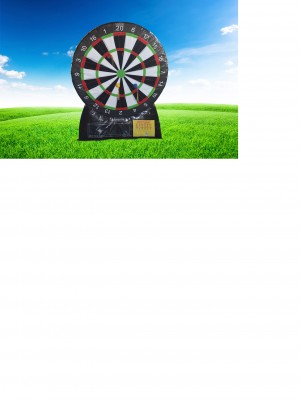 ~~~~~~~~~~~~~~~~~~~~~~~~~~~~~~~~~~~~~~~~~~~~~~~~~~~~~~~~~~~~~~~~~~~~~~~~~~~~~~~~~~~~~~~~~~~~~~~~~~~~~~~~~~~~~~~~~~~~~~~~~~~~~~~~

All proceeds from this event go toward patient care services at SDFHC, which offers affordable, quality, primary health care for residents of the Santa Clarita Valley. SDFHC makes a special effort to serve the under and uninsured.


In addition to the rubber duck races, the event includes a food court area, with popular gourmet food trucks, vendors and non-profit community partners, a stage and program filled with local talent and performers, and a "Kid Zone" area, complete with a rock climbing wall, face-painting, air bouncer, games, activities, and more!

About Samuel Dixon Family Health Centers, Inc.
SDFHC was established in 1980 and named for long-time Val Verde resident and minister, the late Reverend Samuel Dixon. As the only non-profit health center founded and based in the Santa Clarita Valley, SDFHC serves the greater Santa Clarita Valley and is governed by a local board of directors, all of whom are Santa Clarita residents. The mission of SDFHC is to enhance wellness by providing quality primary health care services to un-served and underserved residents, with a special emphasis on serving the uninsured. Easily accessible services are available for the entire family in both English and Spanish. Medi-Cal, Blue Cross and Healthy Families are all accepted, and a sliding fee scale is offered, keeping health care affordable for all. SDFHC is supported by countless individuals as well as corporate sponsors who help make affordable health care possible. Tax-deductible contributions are welcome. Health services are available at the Val Verde Health Center (661-257-4008), the Canyon Country Health Center (661-424-1220), and the Newhall Health Center (661-291-1777). www.sdfhc.org.
Event Food Options:
 
  




 
 
For event attendees, we have great raffle prizes 

 
Meet Our 2019 Event Host:
~~~~~~~~~~~~~~~~~~~~~~~~~~~~~~~~~~~~~~~~~~~~~~~~~~~~~~~~~~~~~~~~~~~~~~~~~~~~~~~~~~~~~~~

Meet Our 2019 Event Performers:

~ Coming Soon ~
Sound Provided BY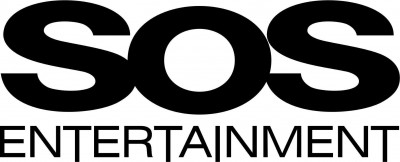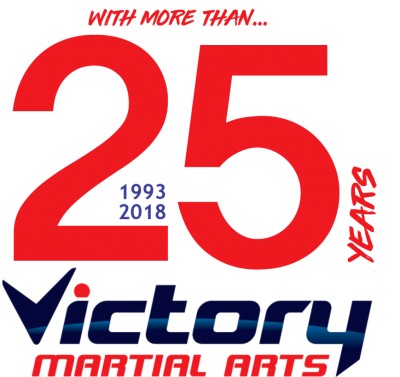 Our Sponsors