Coming to Boerne Saturday,
September 23, 2023, 10 AM

WHAT IS A DUCK DERBY?
Hundreds of adopted rubber ducks will dive into Boerne City Lake and race toward the finish line. Prizes will be awarded for the first 3 ducks to reach the finish line. Anyone can adopt a duck for a chance to win. The ducks will paddle their way to an exciting finish. Can't make it to the Duck Derby? Not a problem. If your lucky duck wins, we will notify you of your prize.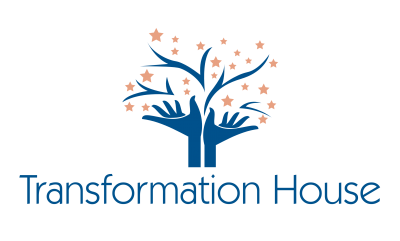 To offer a place of sanctuary and rest for survivors and their children.
To build connections and stability.
To empower women and children to heal and grow in their physical, mental, emotional and spiritual health.
To offer abundant hospitality, with love and grace.
To empower our community to give their best.
Do you have a local business?
Sign up to support this fun event!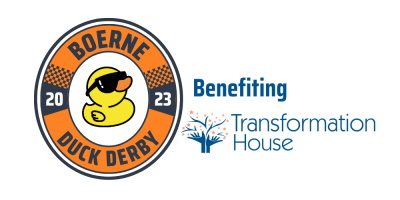 For more information about sponsor packages or to become a sponsor please visit our
sponsor page
.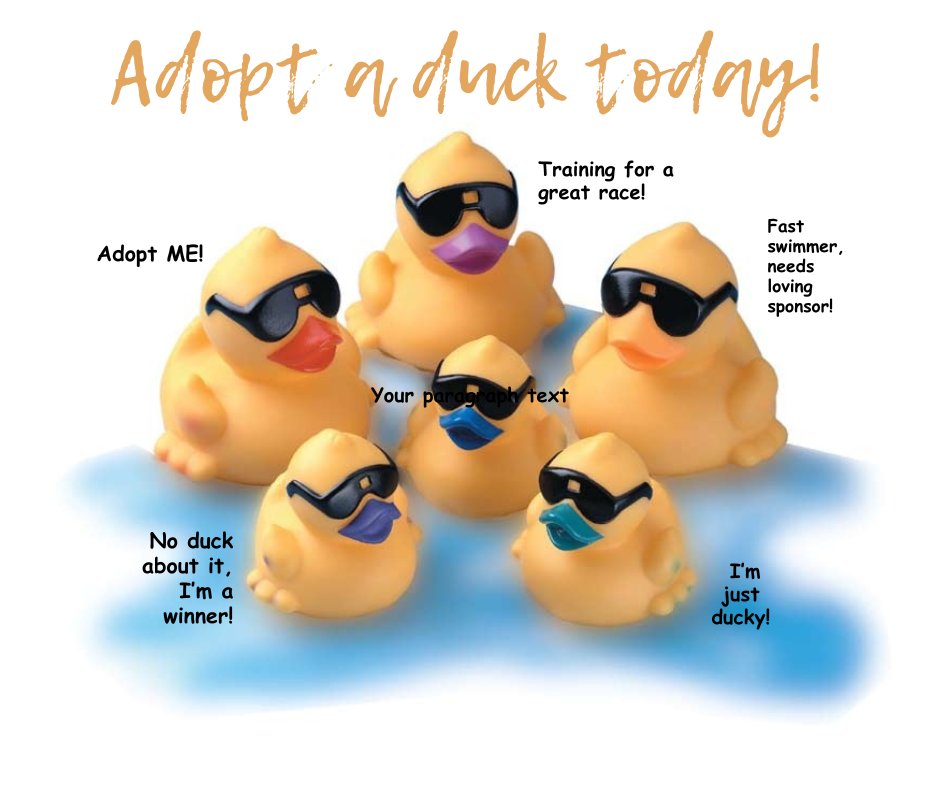 Our Sponsors
Media Mallard
Lucky Duck
Quacker Backer
Mighty Duck
Feathered Friend