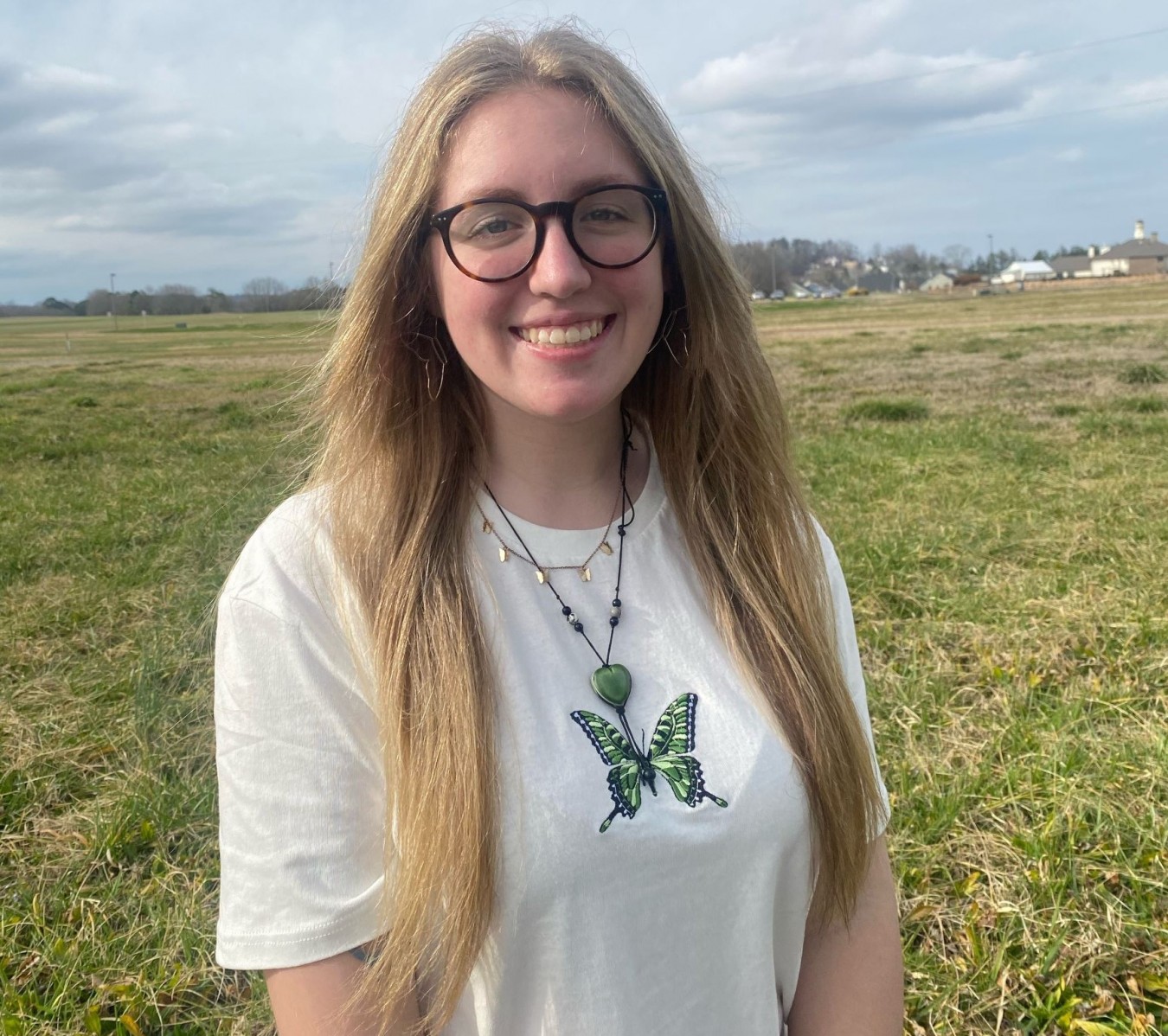 My name is Alexis Rogers! I am a senior at Cartersville High School and I dual enroll through Georgia Highlands College.
I will be attending Berry College in the Fall of 2021, and I'll be pursuing a double major in studio art and psychology. I'm participating in this fundraiser because I used to live with a child from this shelter and it's a heartwarming experience to give a child a home and the tools they need to be successful.
I also would like to receive the prize money so I can come out of college debt-free. I dream of starting my own painting or art therapy business to help others.