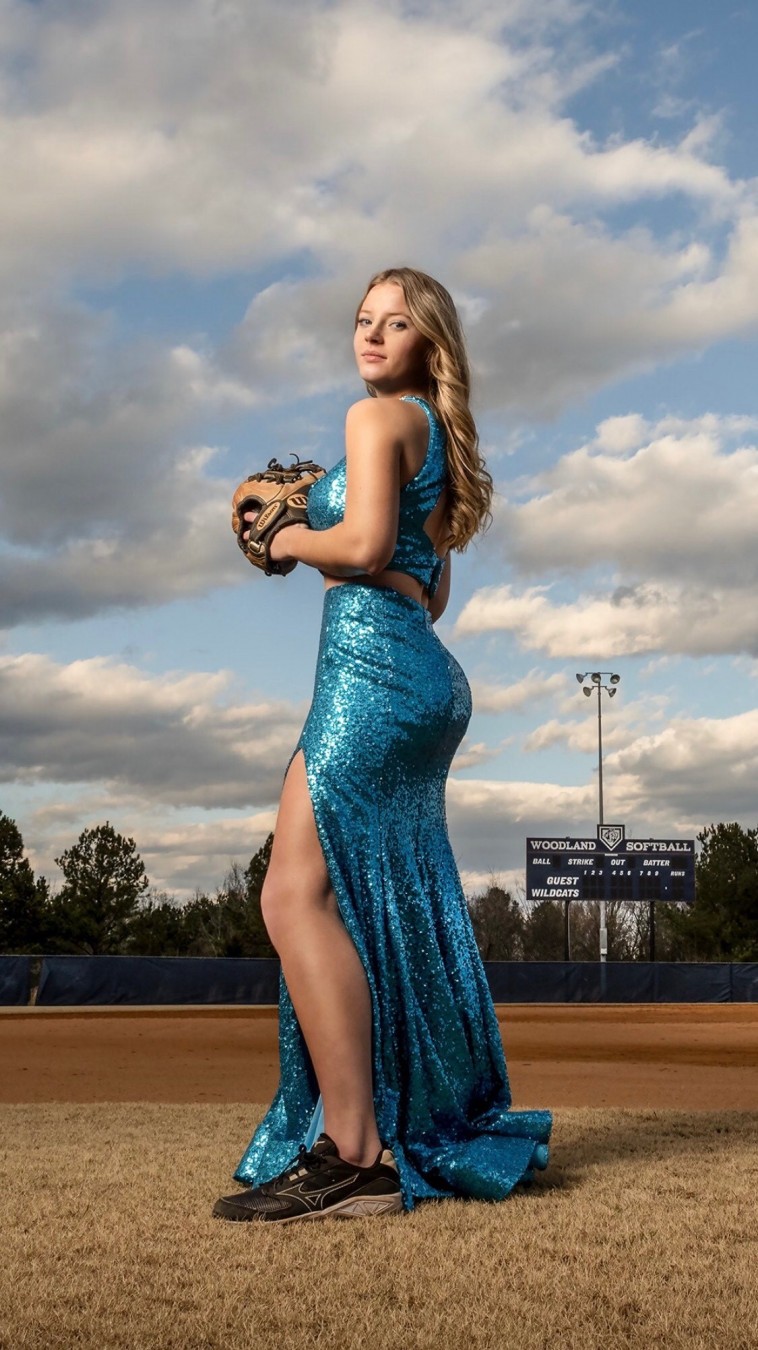 My name is Ansley Evans, and I am a senior at Woodland High School.
I am looking forward to my future as I have committed to play softball for Reinhardt University and further my education. My plan is to major in nursing to hopefully one day become a NICU nurse.
I would love to earn this prize money to help pay for my college expenses that aren't covered. I will try my very best. I'm looking forward to selling over 500 ducks for the kids in need!!