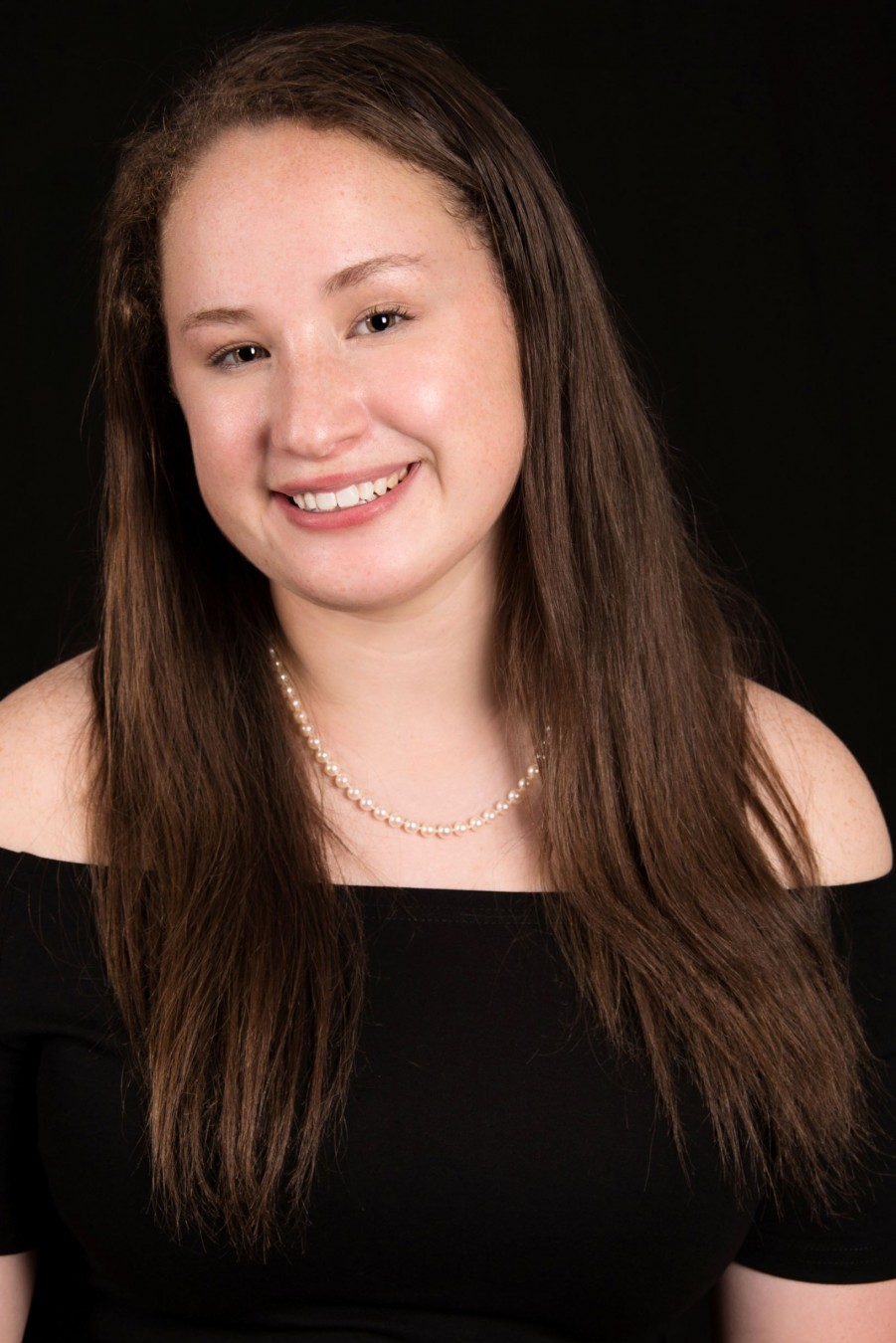 My name is Payton Dunn. I go to Woodland High School and will graduate in May 2021! While in school, I am in concert band and marching band, as well as in clubs such as the National Honors Society, Beta Club, Future Georgia Educators, and Tri-M Music Honors Society.
After graduation, I plan to attend Valdosta State University and major in Nursing and minor in Deaf Studies.
Advocates for Children provides support to children and families in our community, and I want to be a part of that. I am grateful for the opportunity to leave my community a little better than I found it! I've always had a passion for children and helping them become better people and setting them up for success in their life and for their future.
My goal is to sell more than 500 ducks. Each duck you adopt offers you a chance to win the grand prize of 10,000 cash! Thank you for your support.