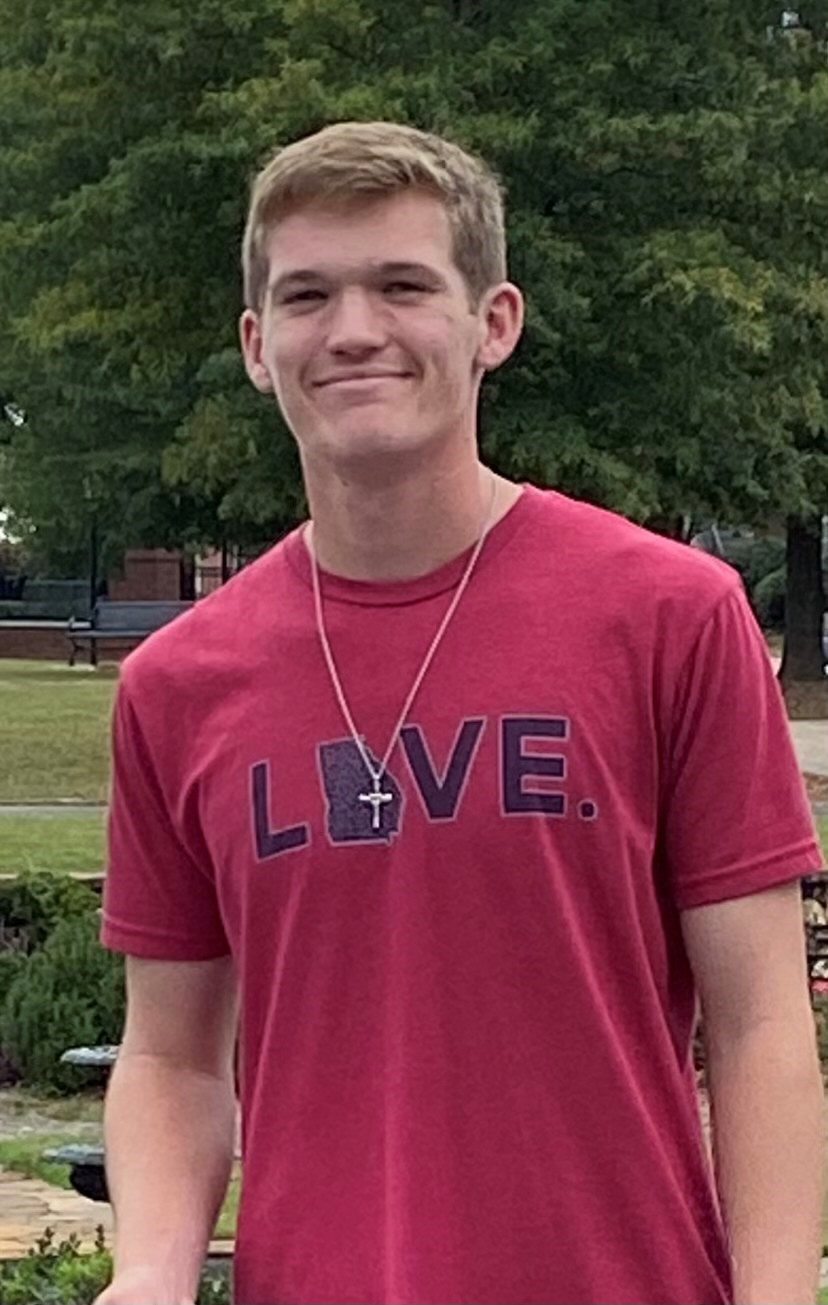 My name is Peyton Posey and I'm a class of 2021 senior at Woodland High School. I will be attending Shorter University in the fall, where I will be majoring in Early Childhood Education and playing baseball for the Hawks.
I enjoy spending time with my family and being outdoors. When I'm not on the baseball field, I'm usually at the lake or river either fishing or kayaking.
Advocates is a great organization that helps so many children and families across the Northeast Georgia area. It is so exciting to be a part of the 2021 Duck Derby. My personal goal is to sell 2000 ducks this year and I feel like with all of my friends and family helping me that it is possible.
While I would love to win the prize money to use for college, the best part of this is helping Advocates and seeing the impact that the community makes when we all work together.