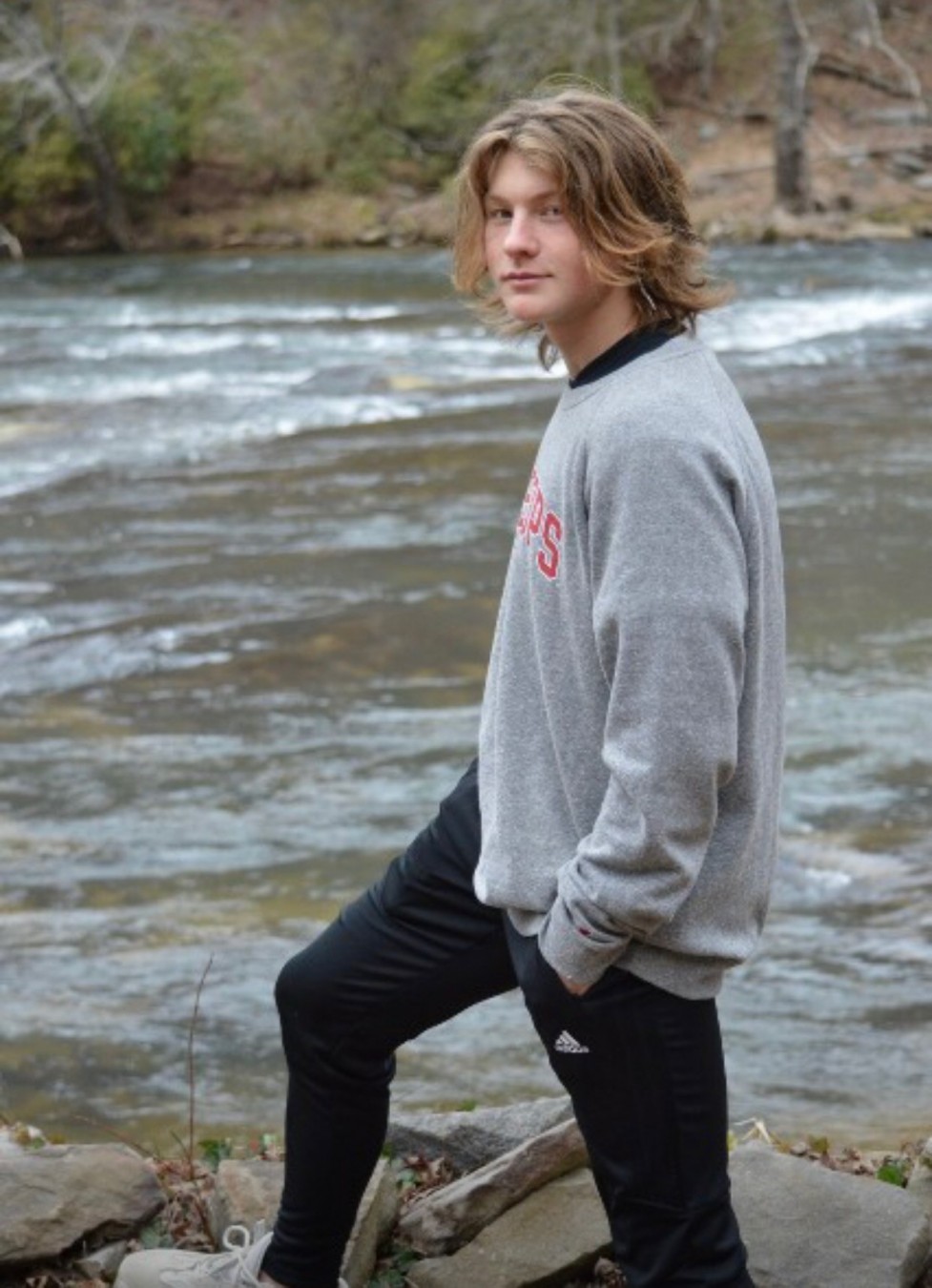 My name is Eli Jernigan. I go to Woodland high school and will graduate in May 2021! After graduation, I will be playing football at Ohio Wesleyan University and majoring in Sports Management. Also, I will be volunteering at the local children's hospital that specialize in the same medical condition I was born with. My plan is to work in my field of study in sports management.
Advocates for Children provides support to children and families in our community, and I want to be a part of that. I am grateful for the opportunity to leave my community a little better than I found it! "As each has received a gift, use it to serve one another, as good stewards of God's varied Grace" – 1 Peter 4:10
My goal is to sell more than 500 ducks. Each duck you adopt offers you a chance to win the grand prize of $10,000 cash! Thank you for your support.