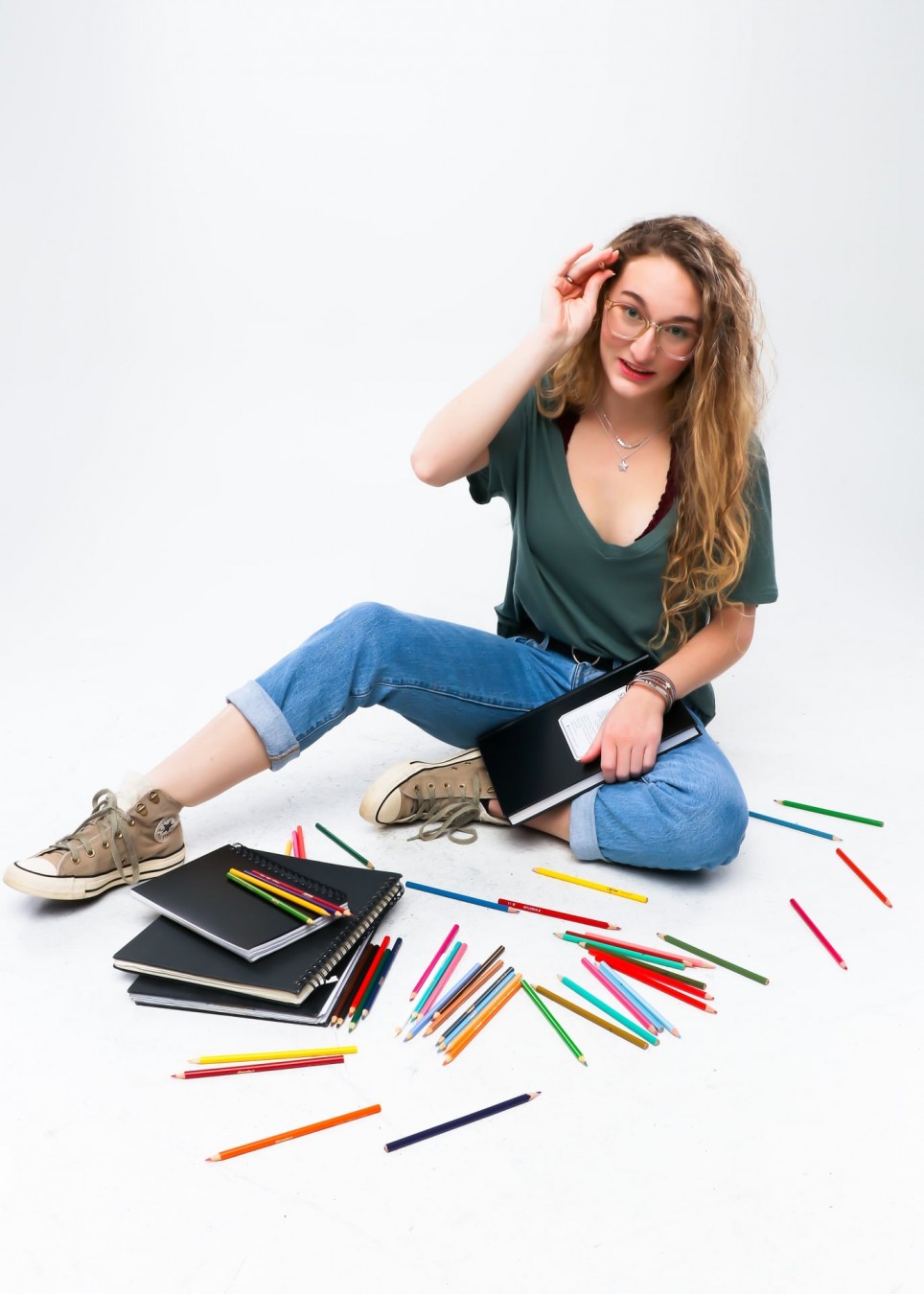 Hi! My name is Chloe Bohannon! I attend Cass High School and will graduate in May 2021! While in school, I have been a part of National Honor Society, Beta Club, Band and have enjoyed my Digital Animation, art, and sign language classes best.
After graduation, I plan to attend Savannah College of Art and Design this fall majoring in Animation. I'm super excited to learn and live in the beautiful city of Savannah. (Go Bees!)
Advocates for Children provides support to children and families in our community, and I want to be a part of that. I am grateful for the opportunity to leave my community a little better than I found it! Advocates is very special to me and my whole family.
My goal is to sell more than 500 ducks. Each duck you adopt offers you a chance to win the grand prize of 10,000 cash and you are supporting a wonderful organization! Thank you-thank you for your support!