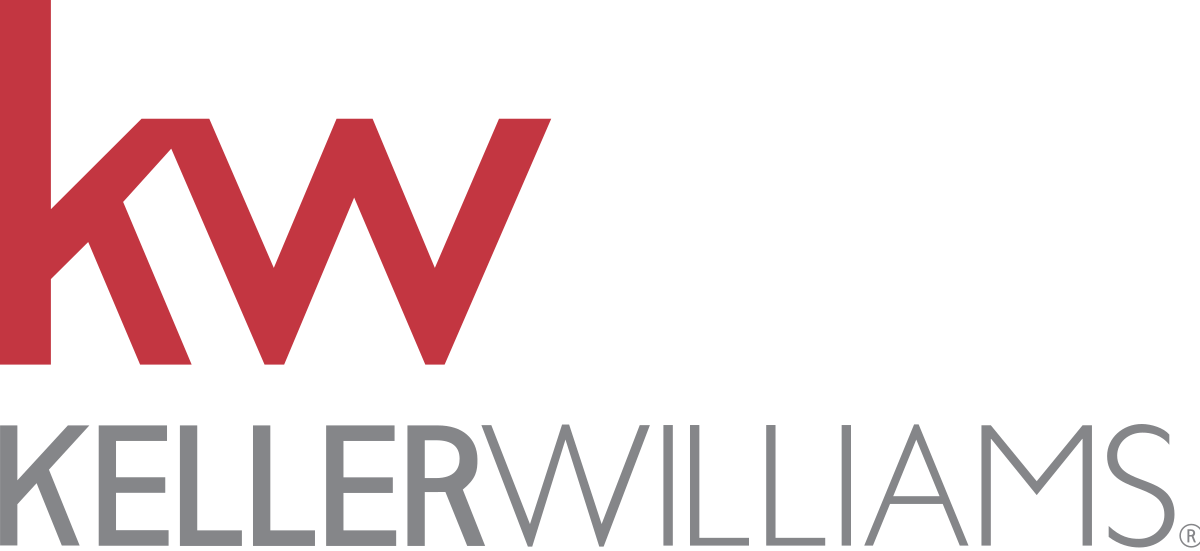 Keller Williams is proud to support Advocates for Children - 19th Annual Duck Derby
Who does the Duck Derby benefit?
The Duck Derby proceeds benefit Advocates for Children.
Advocates provides services to children and families who have been the victims of abuse and neglect. Because of the generosity of individuals like YOU, we are able to serve over 13,000 children and families each year.
What is the (Virtual) Duck Derby?

It's a really quacky concept. To win the guaranteed Grand Prize of $10,000 cash, all you have to do is adopt a duck. Duck Adoptions range in price from
$5-$250
. Each duck you adopt will be released into the random number generator, the random number generator will pick the winning duck. Normally, we release the rubber ducks at the river, water park or we build our own water slide.
Why you should consider duck adoption?
Here's how Duck Derby works. You can adopt a single duck for $5; opt for a "Quack Pack" of 5 ducks for $25 and get a complimentary 6th duck; or buy a "Quacker's Dozen" for $50 and receive 1 extra duckies for free. Or going all out with the VID (Very Important Duck) for $250 and get 50 ducks. Adoptive parents of winning ducks receive prizes, with a grand prize of $10,000 cash. (Thufferin' thucotash, as Daffy would say!)

The last day to adopt your duck is Saturday, May 15th, 2021 at noon!