What is the Lucky Duck Pluck?
5,000 rubber ducks will compete to win amazing prizes for their duck adopters! Ducks are assigned through the website at random so everyone has a fair chance to win. All proceeds from the event will benefit the Montville Athletic League. You can adopt a duck by going to one of our adoption locations or events , or by downloading an Adoption Paper below and mailing it back. You do not need to be present to win, but we do hope you will join us for the festivities! Besides the duck pluck, there will be music, food and activities for everyone to enjoy.
About the Broncos
The Montville Athletic League Inc., better known as the "Broncos," is a volunteer run non-profit organization, which was founded in 1967. The Broncos' primary purpose is to provide the children in Montville Township with meaningful and positive experiences through a variety of athletic programs. We desire to instill in the youth of Montville the ideals of good sportsmanship, physical fitness, courage, honesty and loyalty. It is our hope that by so doing, they may grow to understand that these ideals are rewarding in life, not just by winning the game, but also by putting forth their best efforts.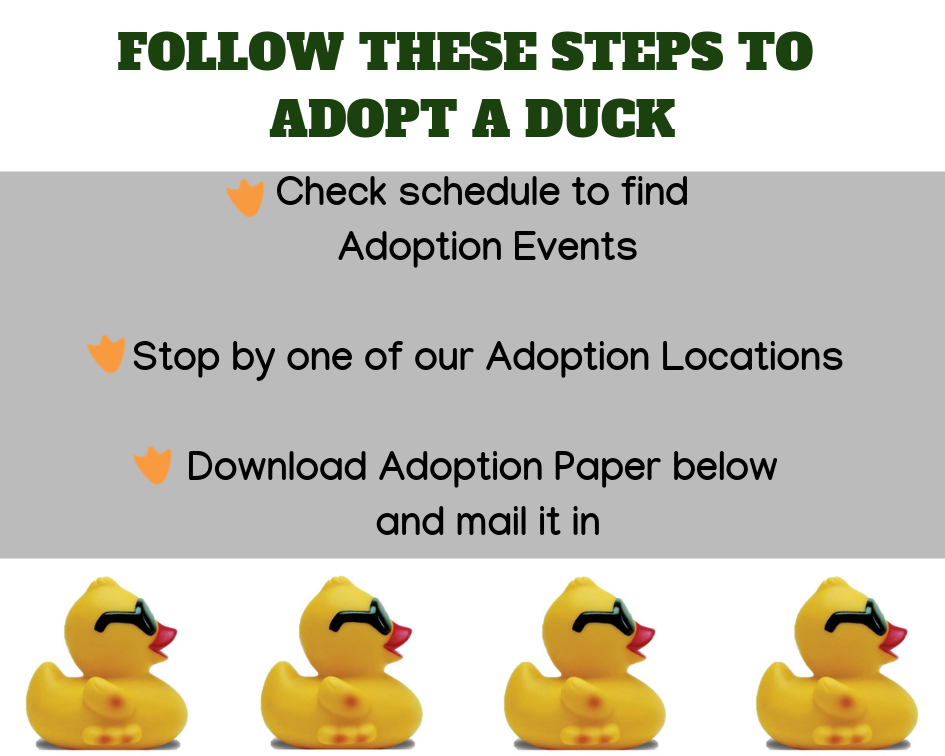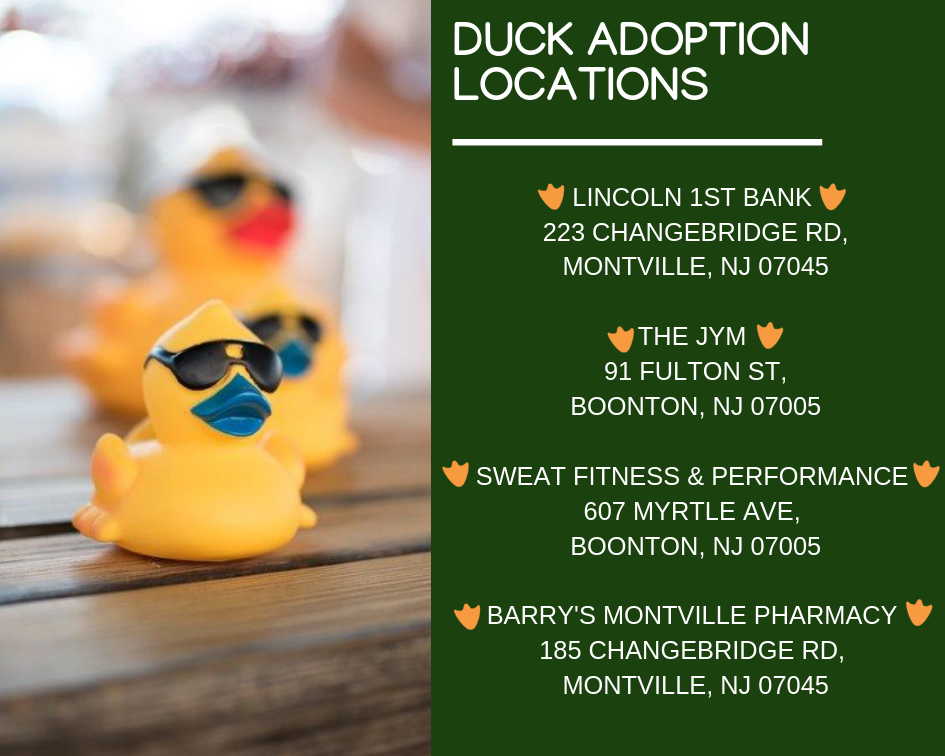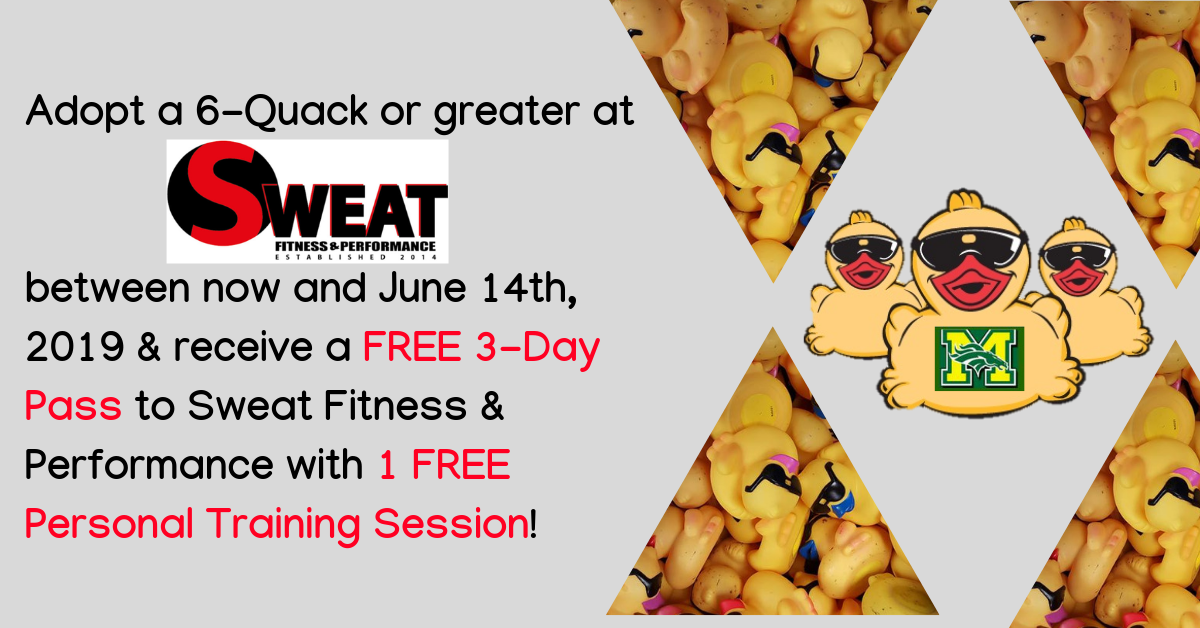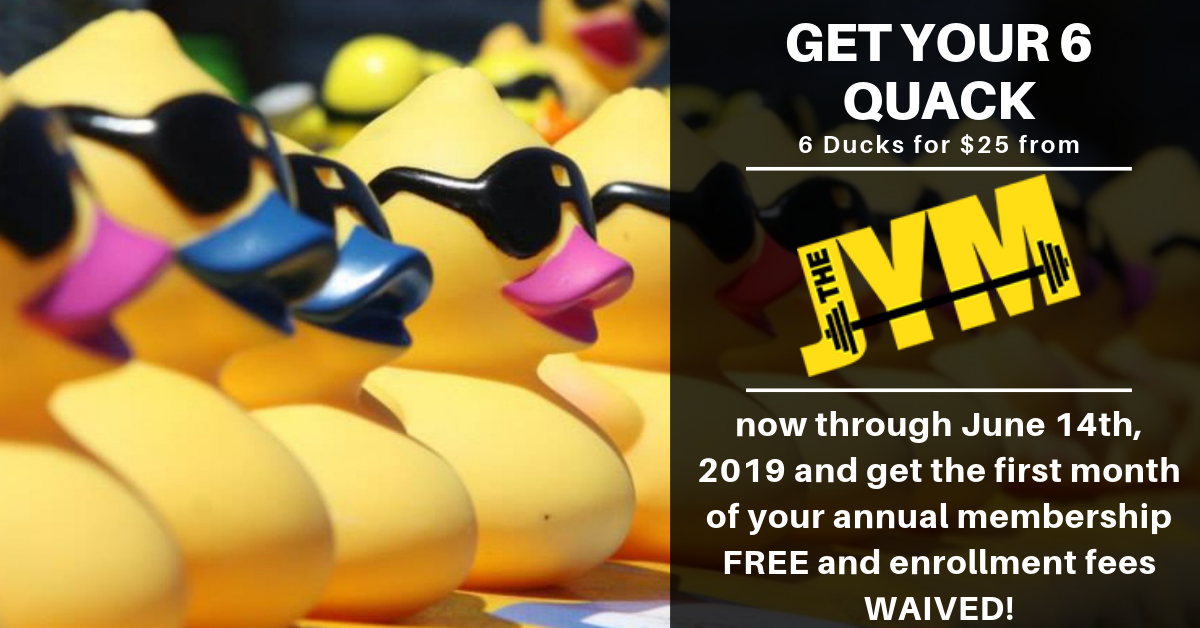 Our Sponsors