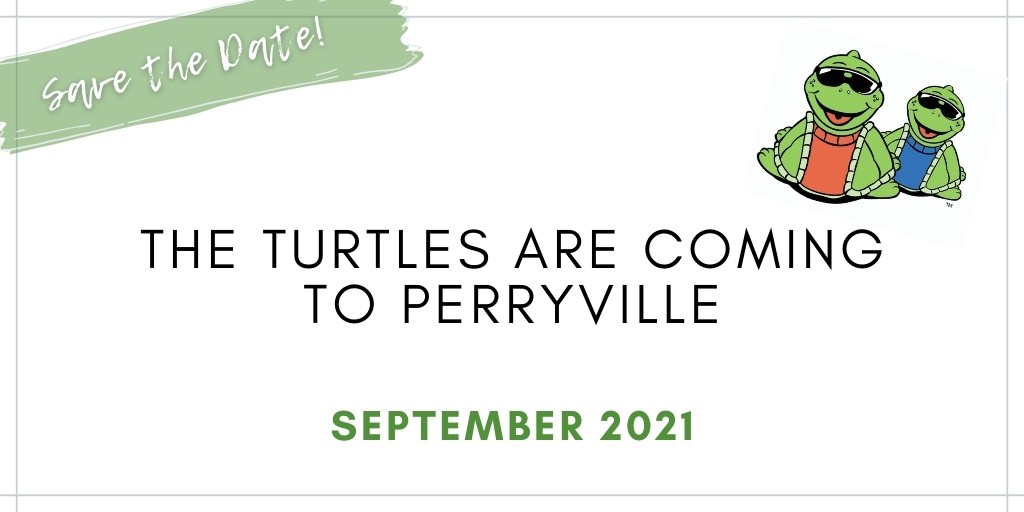 Saturday, July 27, 2019
9 a.m. - 10 p.m.
Turtle Call to Post at 6:30 p.m.

Sunday, July 28, 2019
9 a.m. – 8 p.m.
FIRST PRIZE IS $1,000
Second Prize, $400

Third Prize, $300

Fourth Prize, $200


Fifth Prize, $100




Main Street Perryville is having the fourth annual Snappin' Chaplin Turtle Derby on July 27, 2019. A minimum of 2,000 turbo turtles will be released into the Chaplin River and the first 10 turtles to cross the finish line will win cash prizes! The event is free and open to the public and there will be food trucks, music, and vendors -- and lots of family fun!
All proceeds from the Snappin' Chaplin Turtle Derby will benefit Main Street Perryville and
its mission to build a truly vibrant and historic community through historic preservation of Merchants' Row,
one of the oldest intact commercial districts in the United States.
Join Main Street Perryville today and see how you can help save our American treasures.
Want to donate or volunteer?
Call Main Street Perryville at 859.332.1862
Join us on Facebook
FOOD TRUCKS


(check back for more listings!)
Perryville Lions Club
Boyle C
ounty Band Boosters
Lawrenceburg Candy Cottage
Perryville Bulldogs Ice Cream
Pete & Lisa's Hot Apple Pies and other Goodies
Michelle's Bling Boutique
Special Care for Special Pets
Touchstone Crystal by Swarovski
Our Sponsors