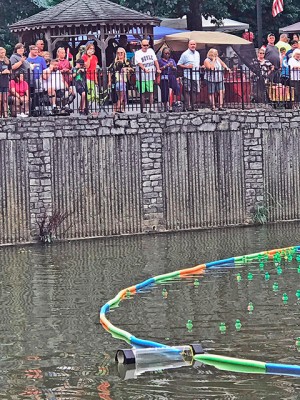 TURTLE DERBY WINNERS ANNOUNCED
!
Congratulations to you and thank you to everyone who came out and supported Main Street Perryville! We had a great day!
And for those whose turtles are still swimming, please know you helped preserve

one of America's national treasures in downtown Perryville and its 19th century business district.

We invite you back to explore more of our downtown businesses and celebrate the 160th Commemoration of the Battle of Perryville October 8, 2022.
Southern Style Kettle Corn
Kenda Tompkins
Tacos El Diamonte

Got2b Hair
Friends of Perryville
Danville-Boyle County Library Bookmobile
Pikeville to Paducah
Painting and Praying Ministries
Battlefield State Park
Martin's Merchants
Republican Party
Democrat Party
Danville/Boyle Convention and Visitor's Bureau
Gypsy Rose Jewelry & Treasure
Trinkets by Jules
Bougie Grannie's Creations
Wilderness Trace Solar

Our Sponsors