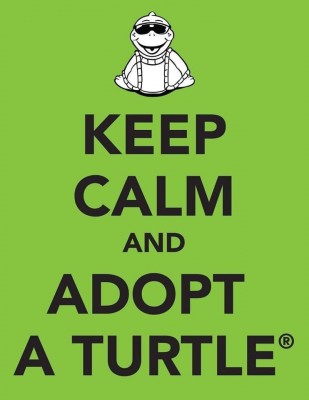 SNAPPIN' CHAPLIN TURTLE DERBY


Join us for a day FULL of FUN!
SATURDAY, JULY 22nd

11:00 AM - 8:30 PM
1st Place Turtle Wins
2nd - $600
3rd - $400
Race starts at 7 PM
Food Trucks - Vendors - Live Music - Free Kids Corner - Jeep Show
2nd Annual Snappin' Chaplin Turtle Derby Jeep Show
Location: W. 3rd St. Perryville, KY 40468 (enter from S. Jackson St.)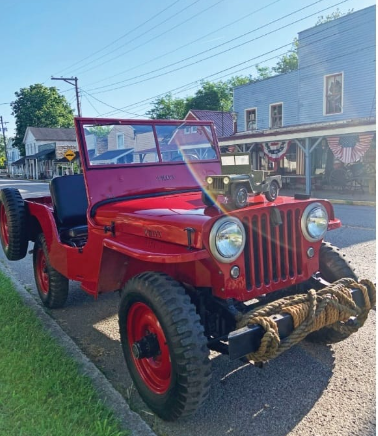 FREE T-Shirts from Main Street Perryville
Thanks to our generous sponsors!
Visit the Turtle Sales booth for yours!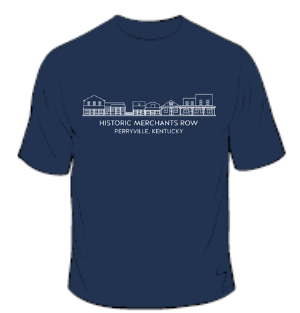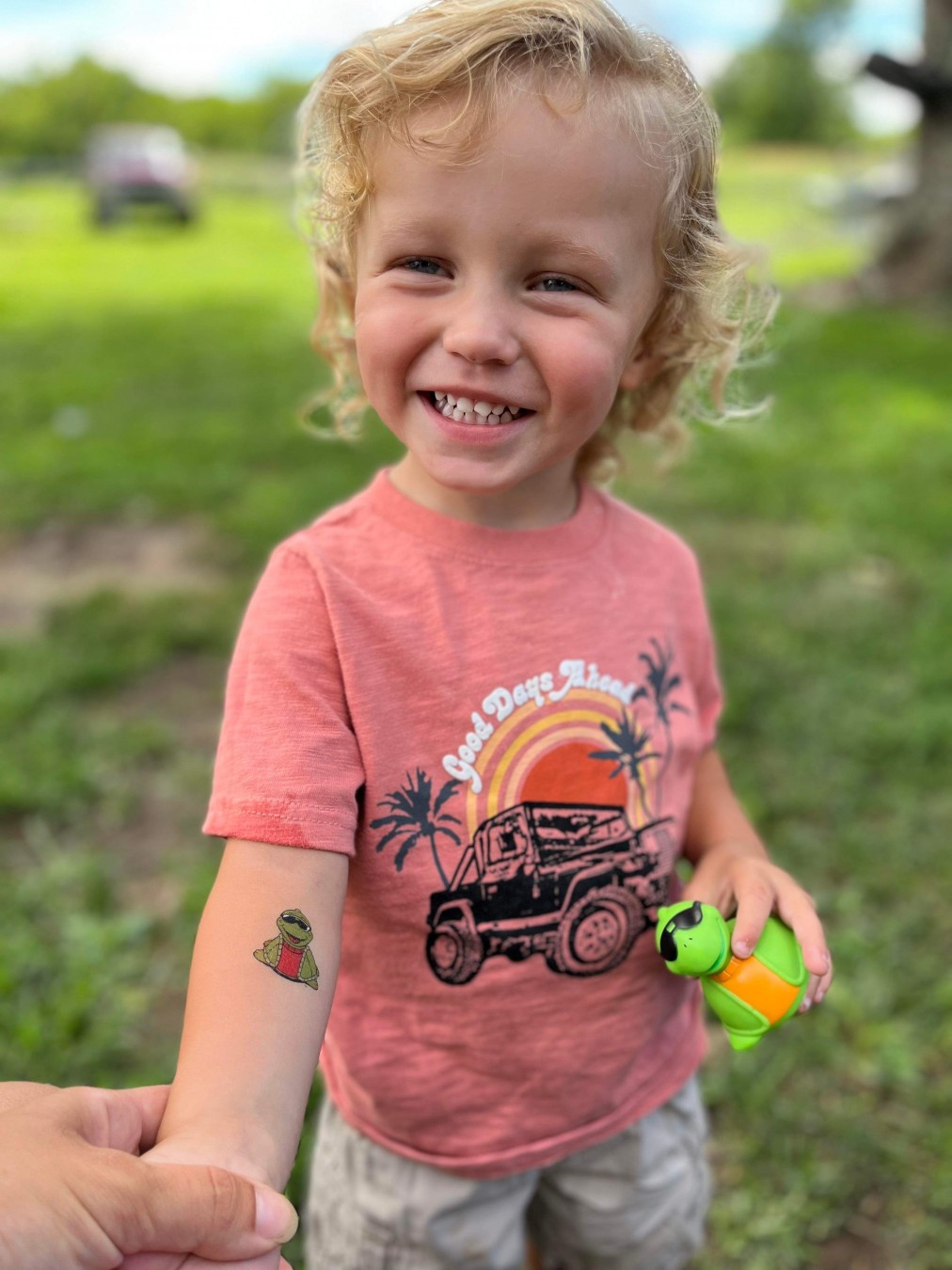 FREE Kids Corner Inflatables
Thank you for supporting Main Street Perryville!
It is our goal to preserve and promote Historic Perryville!
Boyle Co. Middle School FFA
Southern Style Mini Donuts
Tikiz of Lexington
Toot's Treats
Wake & Bake
Bougie Grannie's Creations
Danville/Boyle Convention and Visitor's Bureau
Sue's Sublimation & Creations
Trail Treasure Designs
Treehouse Toons
Trish Marie's Wellhouse LLC
Our Sponsors