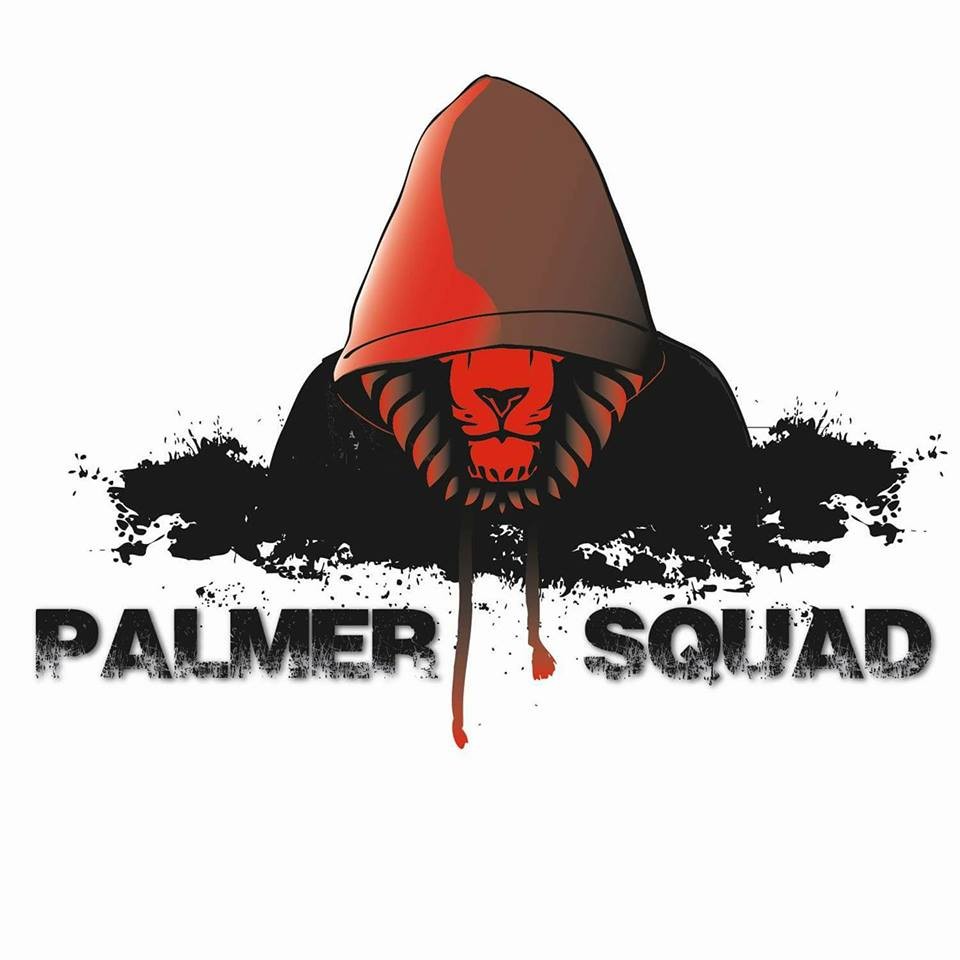 Addiction can happen to anyone.

 

It holds no preference to race, gender, income, education, or faith.

 

In fact, addiction can grasp individuals, their families, and the communities in which they live – and place a literally death knell on entire areas.

 

Our Capital City Campaign for Recovery: Transforming Stigma to Rebuild Our Communities brings hope and a voice to individuals and families in the grips of addiction.